Inter Grow : Interactive Projection Art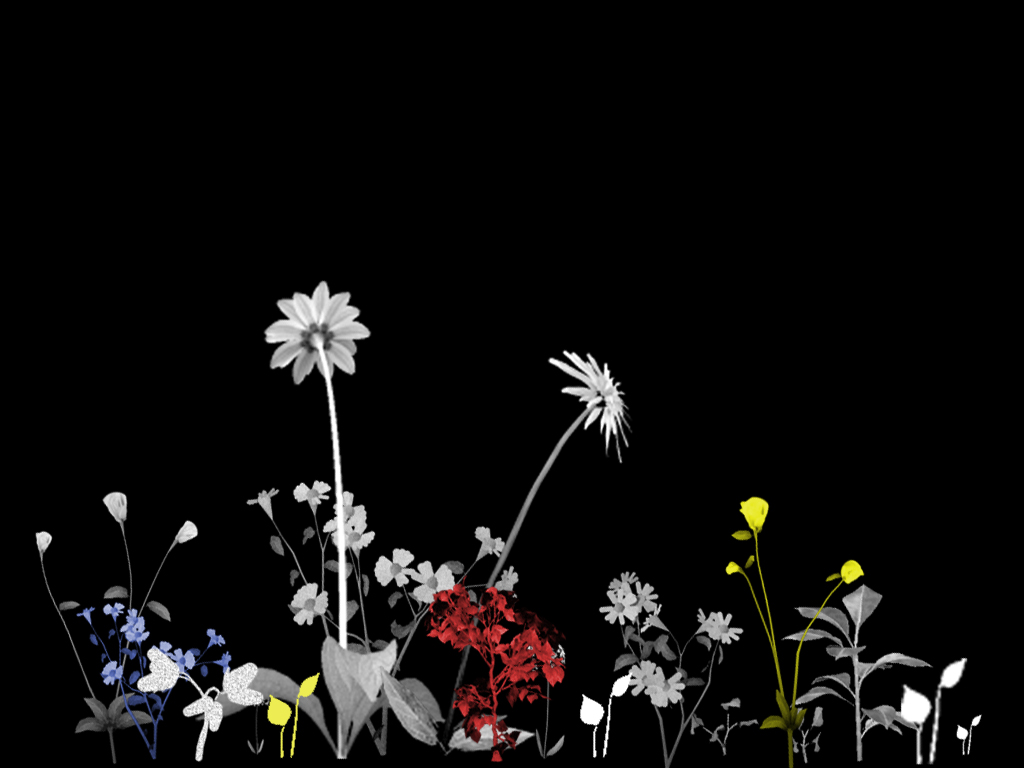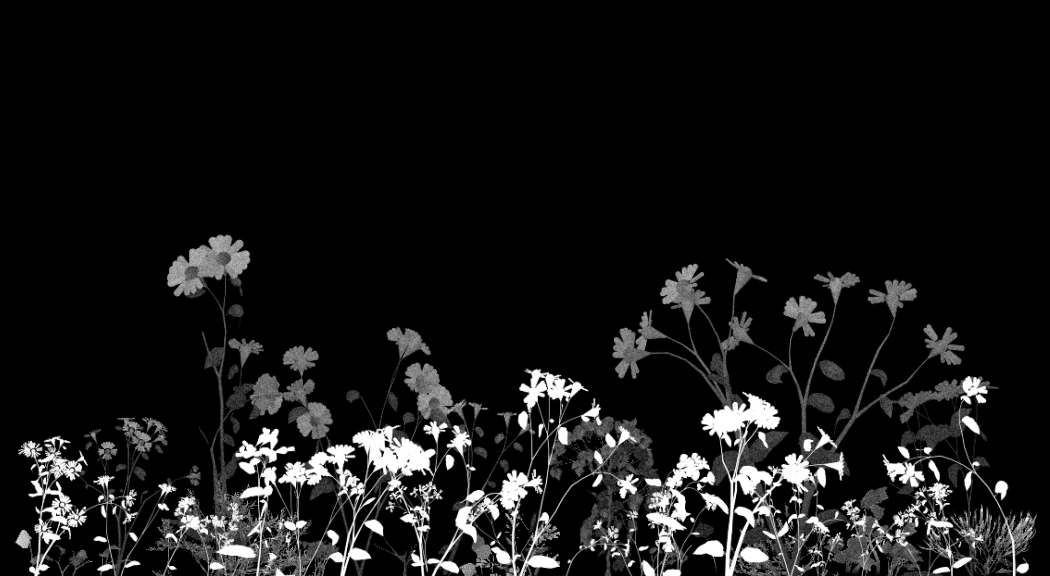 Interactive Projection Art in Hong Kong shopping mall is introduced in iSQUARE. The art piece makes the mall full of vitality, brings the nature into the shopping mall from the outdoors. People would interact with the images projected on the walls along a 37-metre long express escalator from MTR level to Lobby floor. The moves of people like water flows, to grow up the nature, at the same time to make it more active.
Participated Exhibition
2010 Oct.
"iNTER-GROW" Interactive Projection Artwork Commissioned by Associated International Hotels Ltd, iSquare, Hong Kong
Copyright (C) 2022 Chu Yiu Wai, Price. All rights reserved.