Left Right Left : Kinetic Art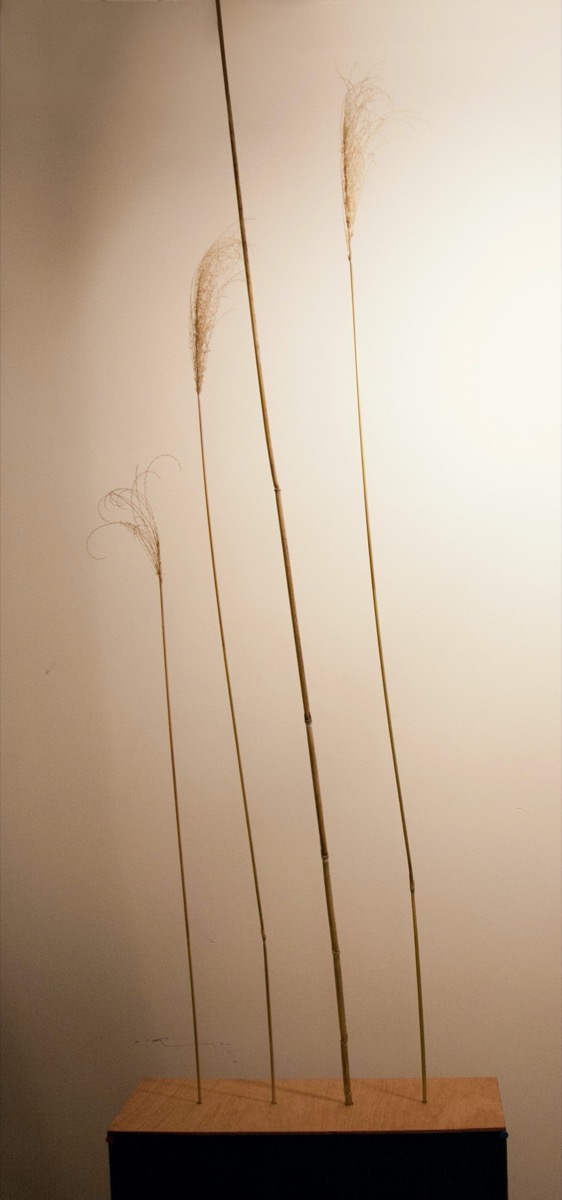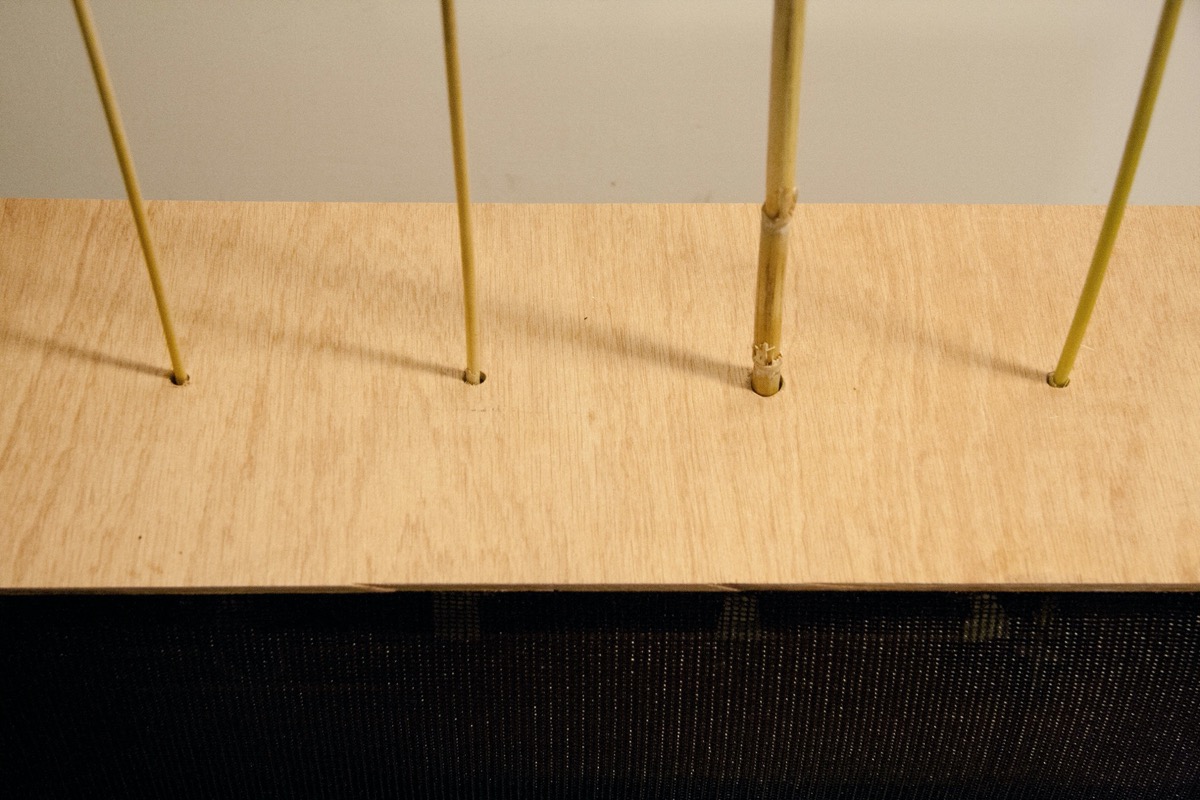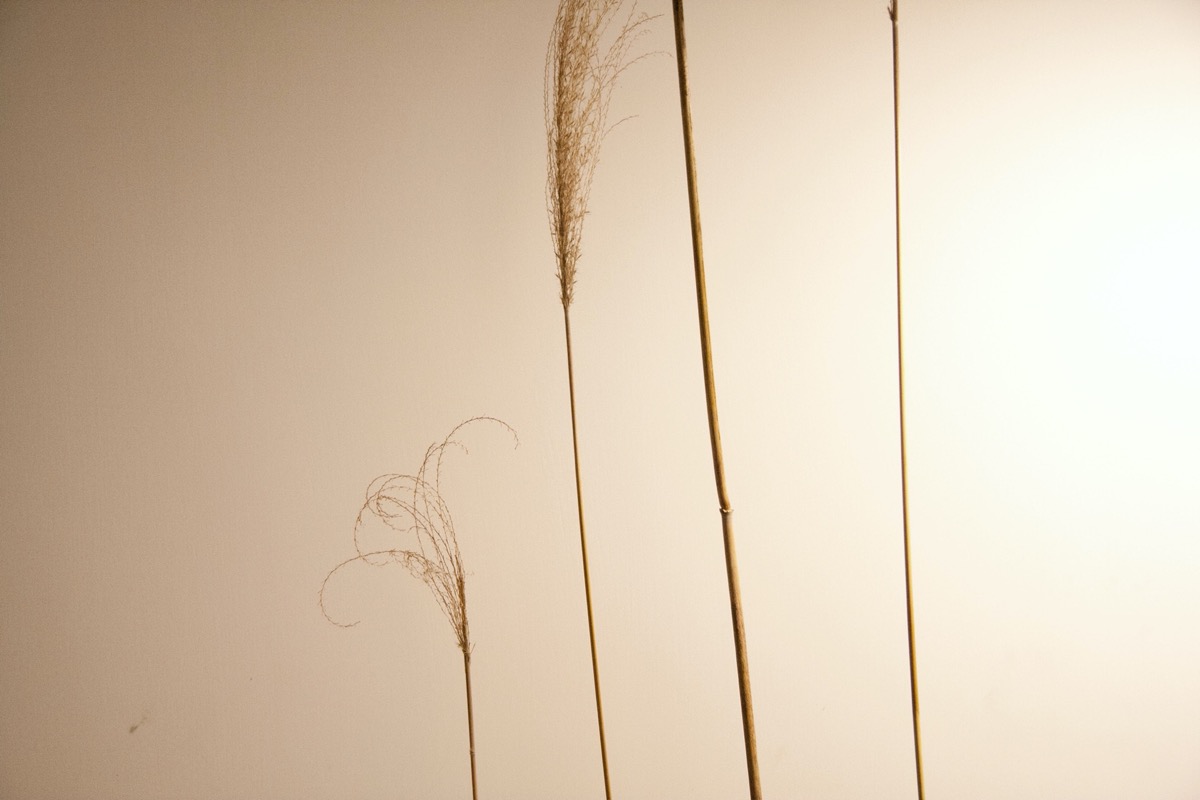 Left or Right? He is swaying between two difficulties. The greatest show ends unexpectedly. We just want to be closer.
Participated Exhibition
2012 Feb.
"Head of HKSAR. Made in Hong Kong" Art exhibition at Cattle Depot Artist Village's Artist Commune (Presented by Artist Commune)
Copyright (C) 2022 Chu Yiu Wai, Price. All rights reserved.