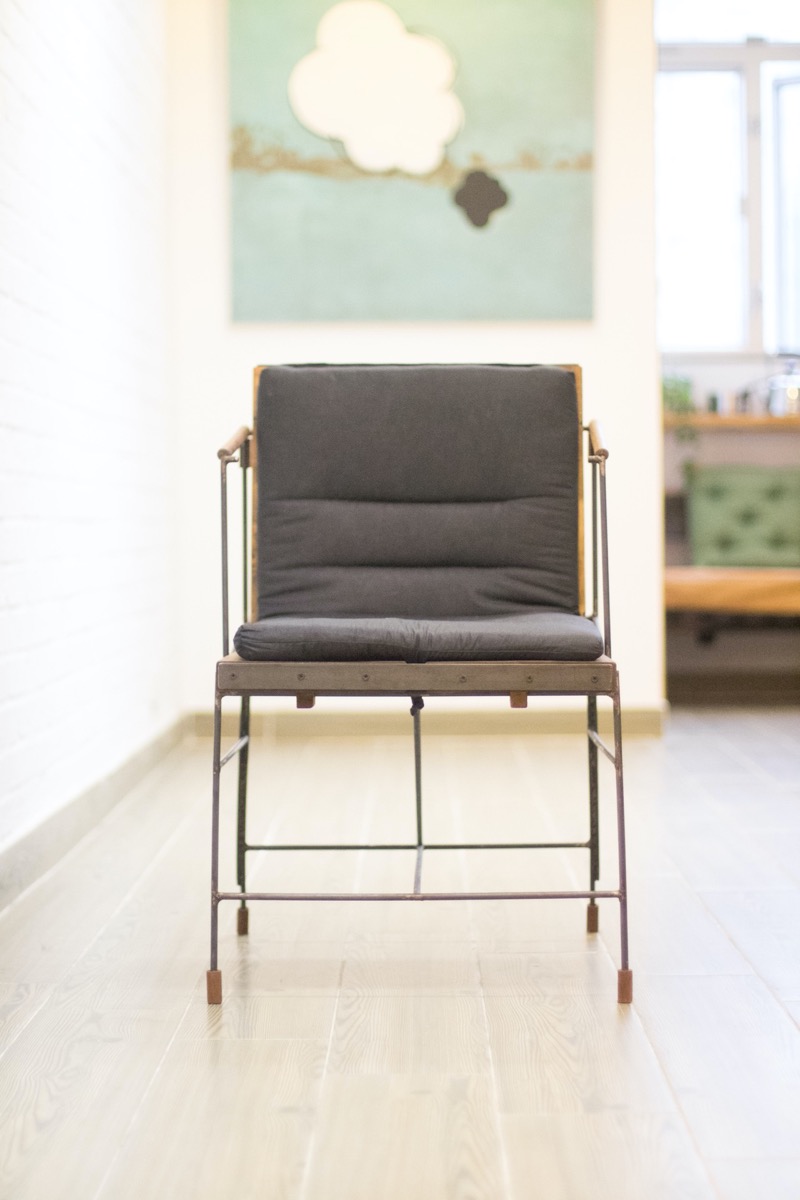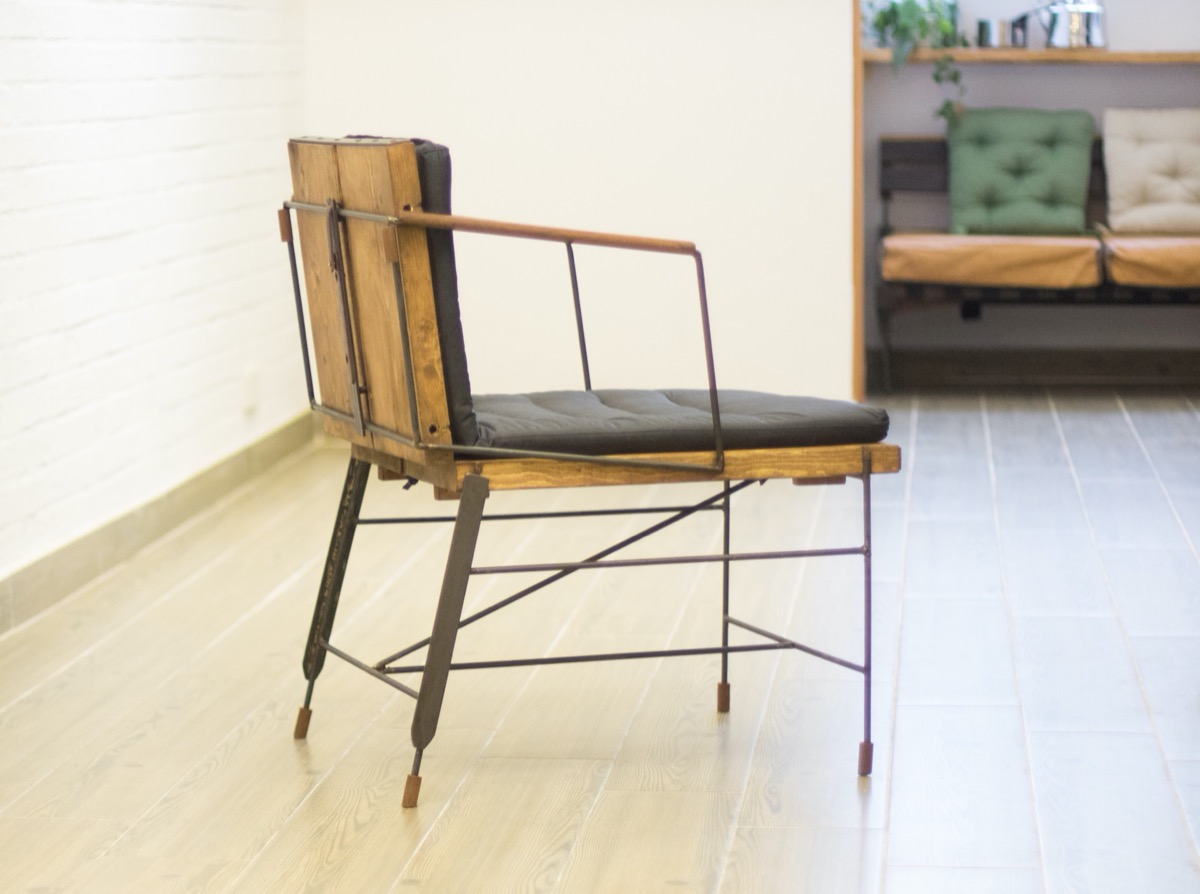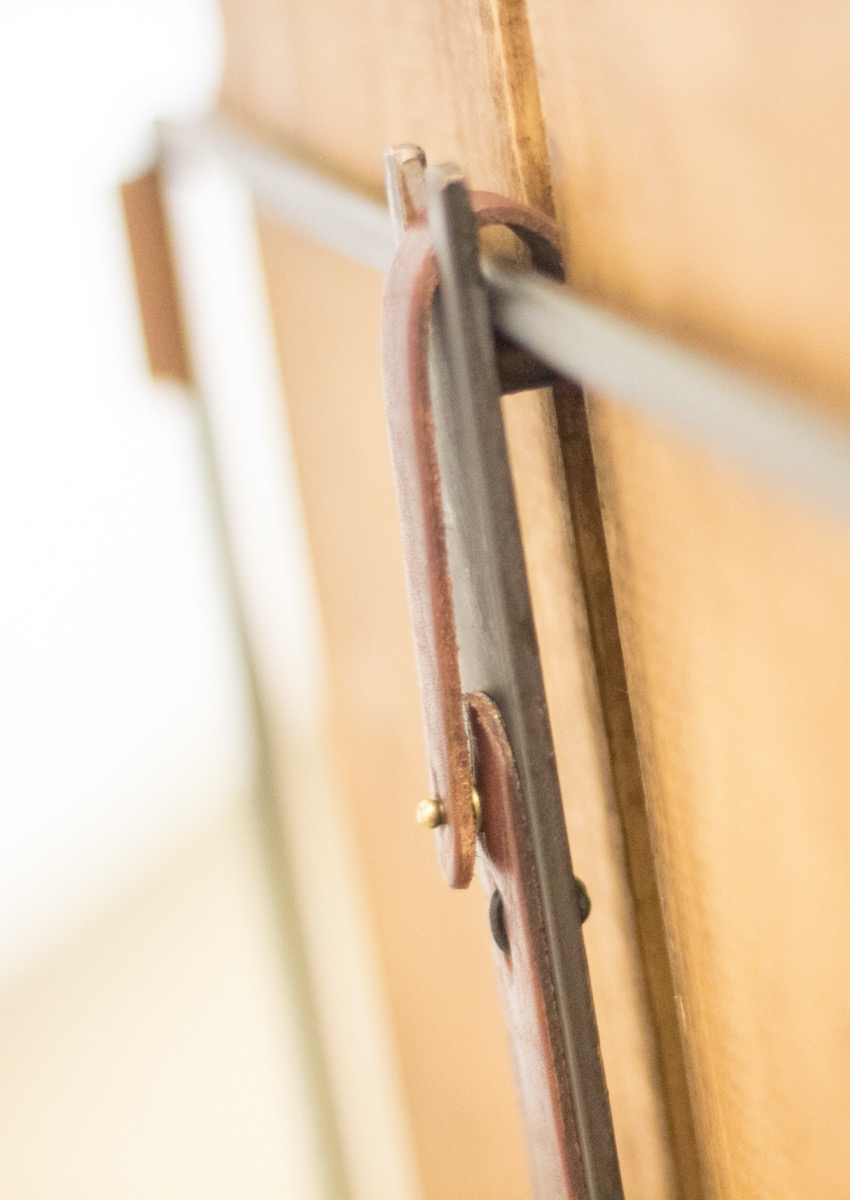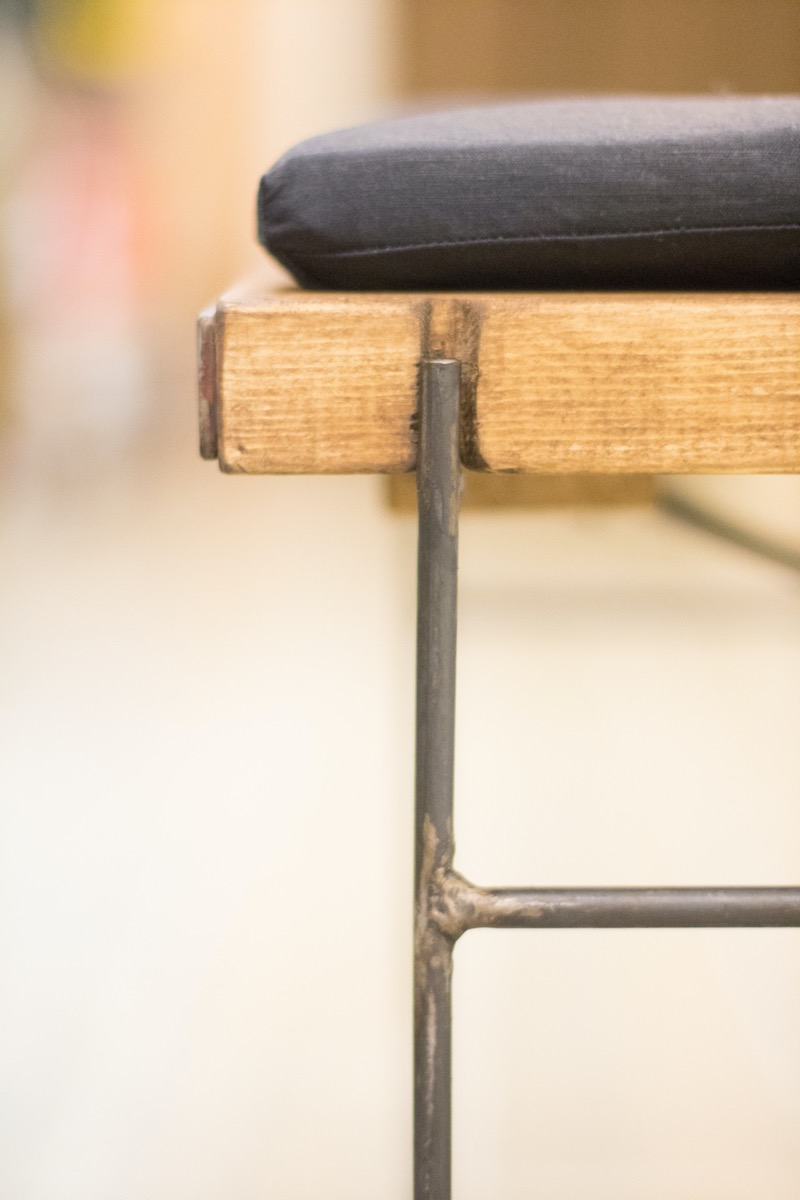 Style:
It is no doubt that style is pregnant with culture. Hong Kong is a multicultural society. Hardworking, leisure, vogue, simple, elegant or vulgar and etc, those are beautiful and unique attitude. However, the selection of life style is less ,even sometimes choices are limited in Hong Kong. Korean pop style, Japanese zakka, England classic, American sporty, scandinavian design from North Europe as well as Chinese tradition, but Hong Kong style is missing. We are pursuing our own style, not the trends of supermarket, fairs and cha-chan-teng anymore, that from autochthonous personality, family, regional difference, environment and daily life. The style is what you like the most.
Concept:
Being alone, you live in freedom and enjoy your space anywhere and anytime. However, maybe you would get the unexpected returns when you are willing to abandon a bit of freedom and leisure, to place yourself in the second role, share with your loves, double happiness are gained.
"Second Place" is a handmade furniture which concept is from family. You can sit on the chair to enjoy the moment when you are alone. Laying on the back of the chair and holding your hands on the handrails. On the other hand, you can vacate the back and handrails to be a bench, let the others to share your room and happiness.
Copyright (C) 2022 Chu Yiu Wai, Price. All rights reserved.