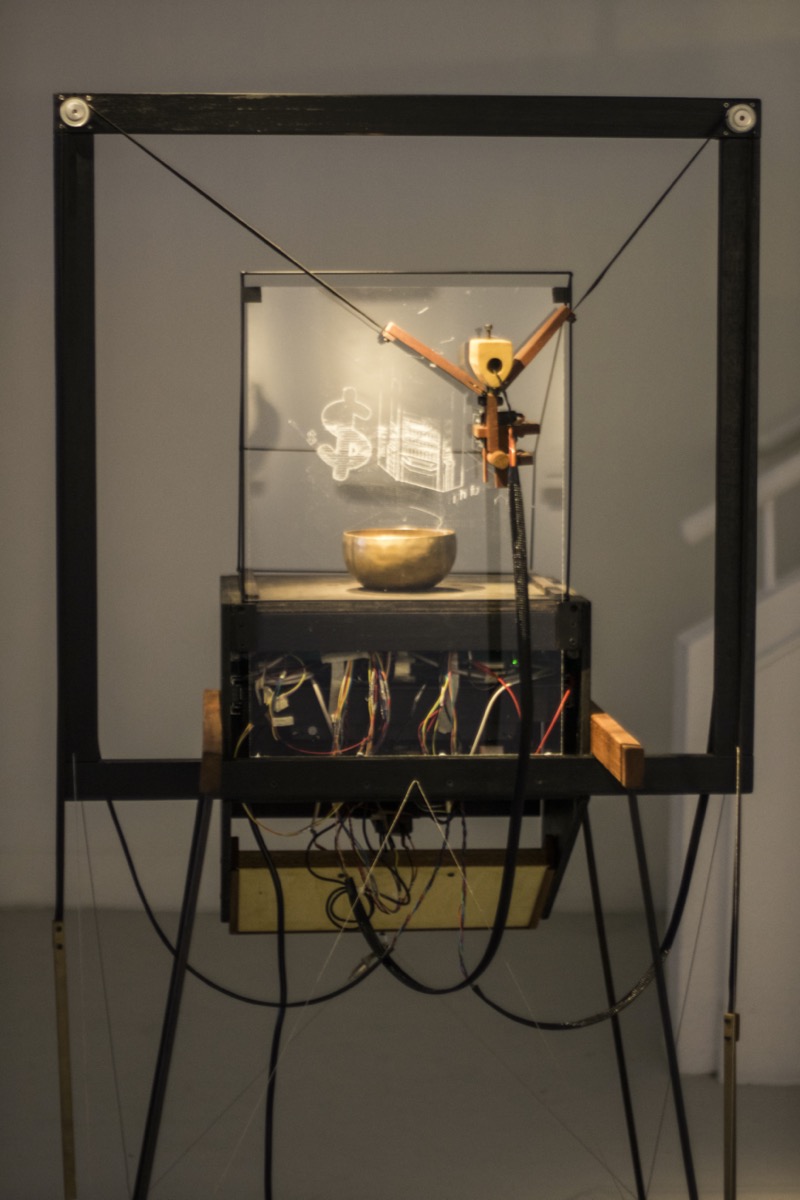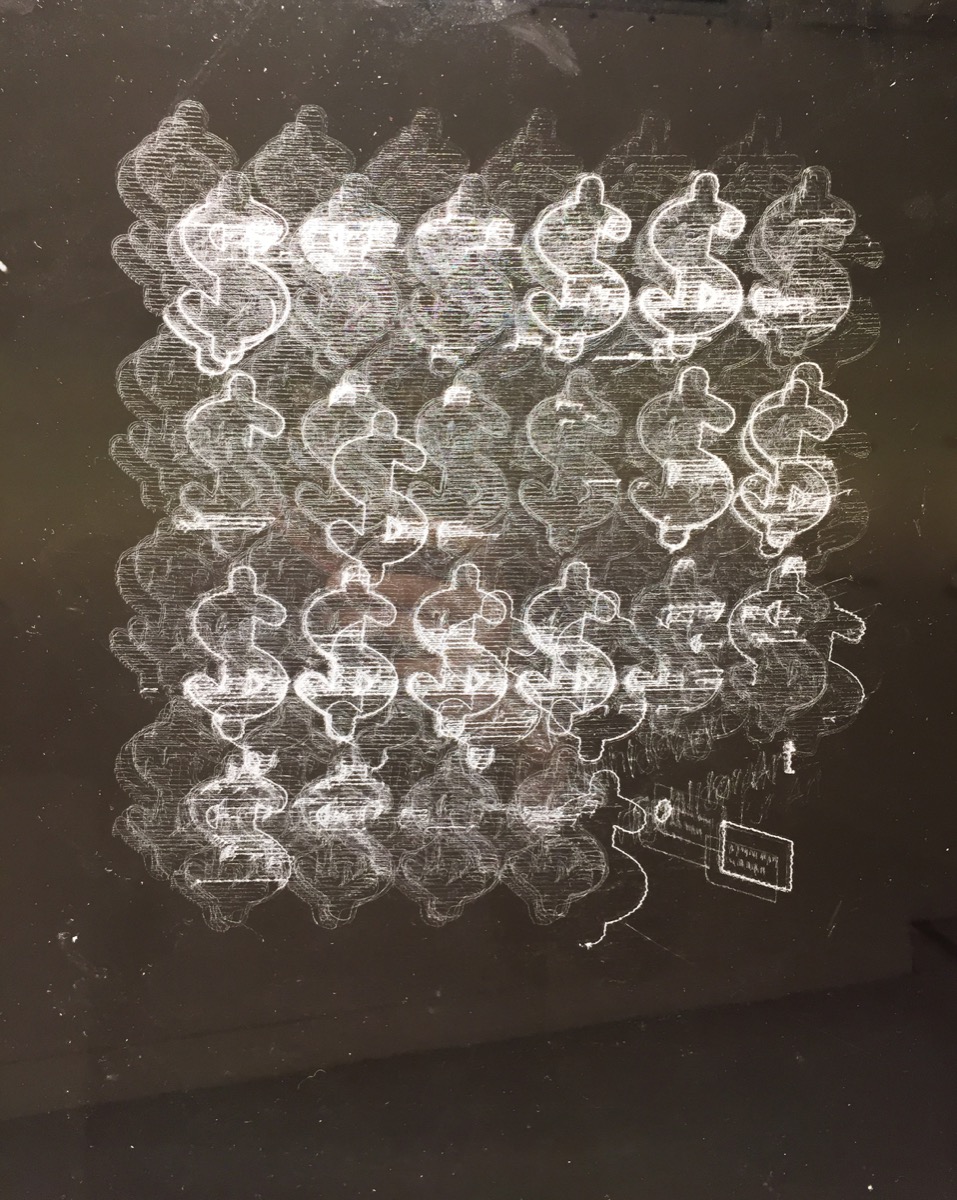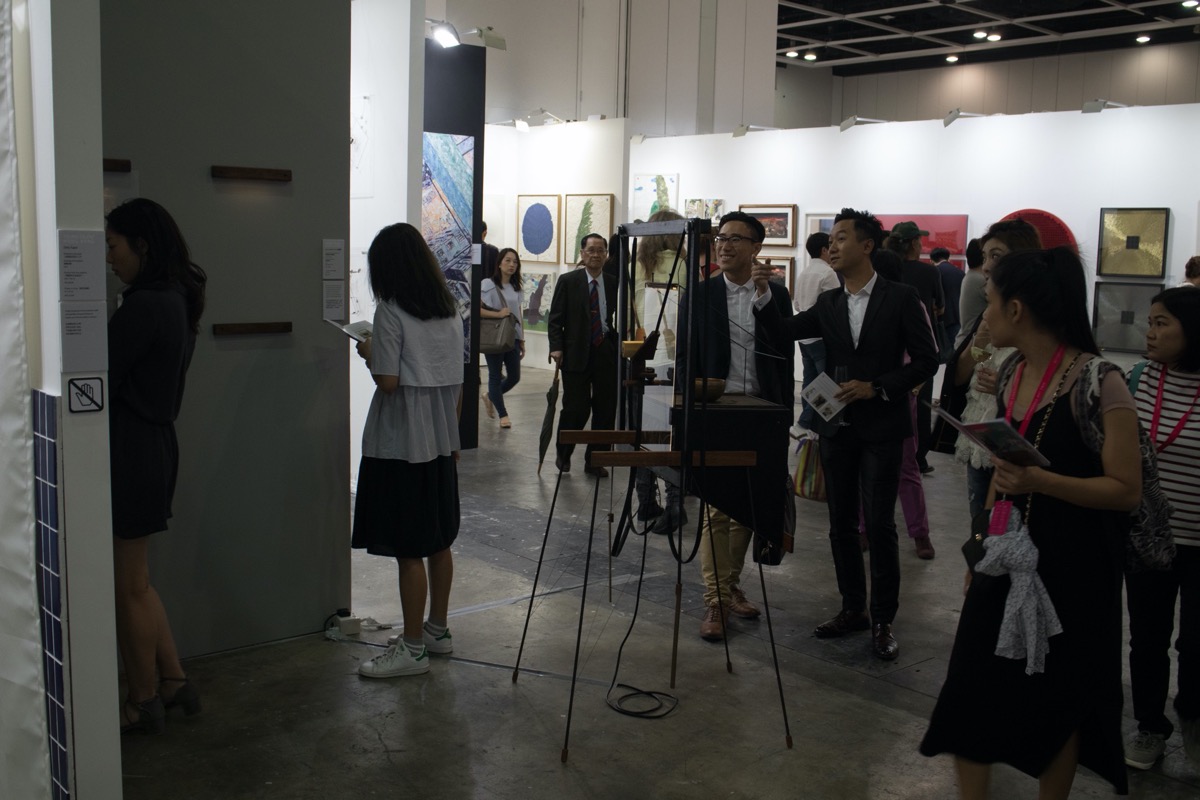 The work functions as any vending machine. People are invited to insert money which activates the gadget to draw. Each participant that invests enables the growth of the piece and also the artist's survival.
Art Vending Machine is a comment on value that is affixed to works of art as well as a questioning of authorship in artistic practice. As more stakeholders activate the machine, It becomes a transactional exchange between the artist, the viewer/collaborator and the work.
Participants are invited to become art investors and more importantly to think about the role of such an investment and how it could further enrich the artistic ecosystem.
Participated Exhibition
2017 May
Young Talent Hong Kong - Art Exhibition in Hong Kong Convention and Exhibition Centre (Presented by Affordable Art Fair HK)
2017 Mar.
The 22nd ifva Awards - Media Art Category Finalist Exhibition (Presented by Hong Kong Art Center)
2016 Oct.
"encoutners: Bori Bunder" International Public Art Festival in Chhatrapati Shivaji Terminus (CST) Mumbai, india (Presented by Artoxygen Mumbai & Art Together HK)
Copyright (C) 2022 Chu Yiu Wai, Price. All rights reserved.