ArmStrong : Toy for my Son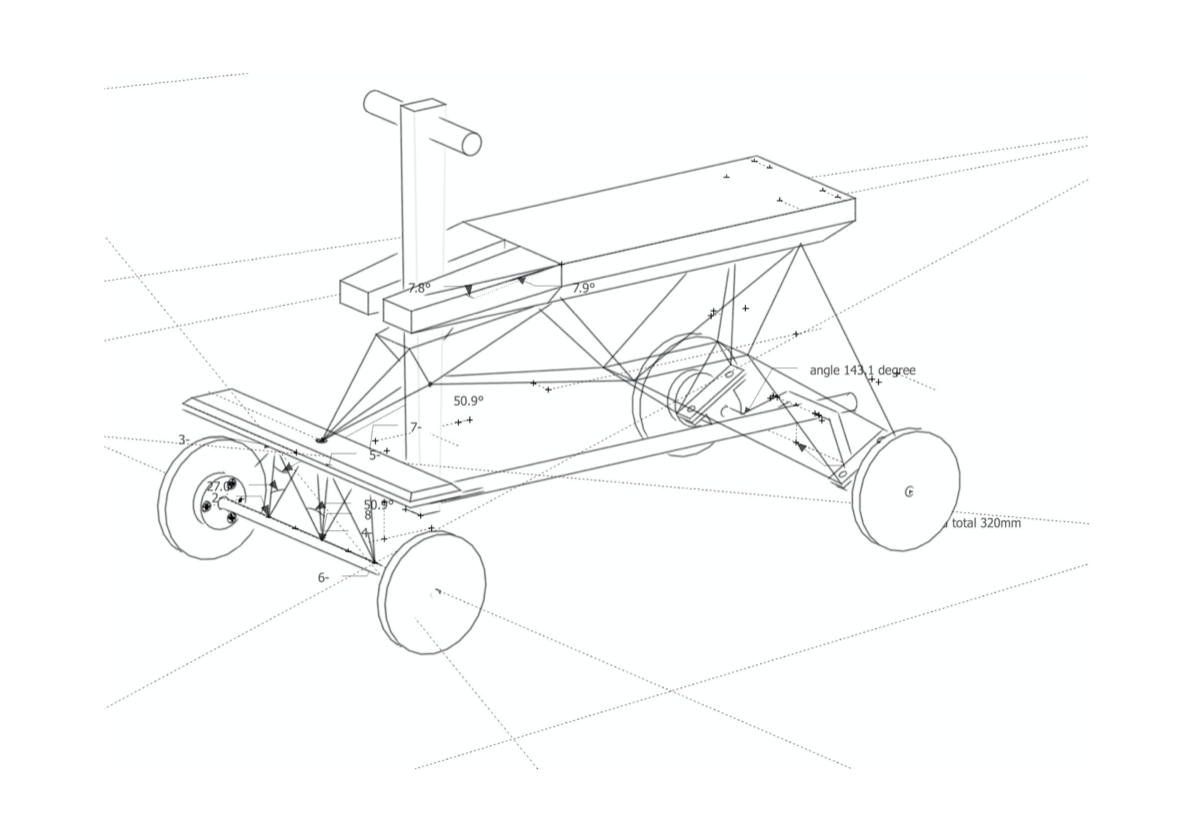 Handmade wooden tractor with the process of design, wood cutting as well as stainless steel welding.. The idea of《Armstrong》is from kids' view that inspirated by his son who turned over a wooden stool as a little car for moving forward one day. With much trials and challenges over a year, there is a fruitful result to see that the kid is playing《Armstrong》well.
Interests in coordination skills and steering ability
《Armstrong》is suitable for kids aged 2.5 to 6. Player could move the tractor forward and backward by its handle while turn left and right by feet rotation. It is a way for kid to improve coordination skills by limbs movement. They always are at a loss to ride at the begining, however they used to enjoy the steering by going everywhere they want after practice.
Copyright (C) 2022 Chu Yiu Wai, Price. All rights reserved.