Your Petrol Bomb : Performance Art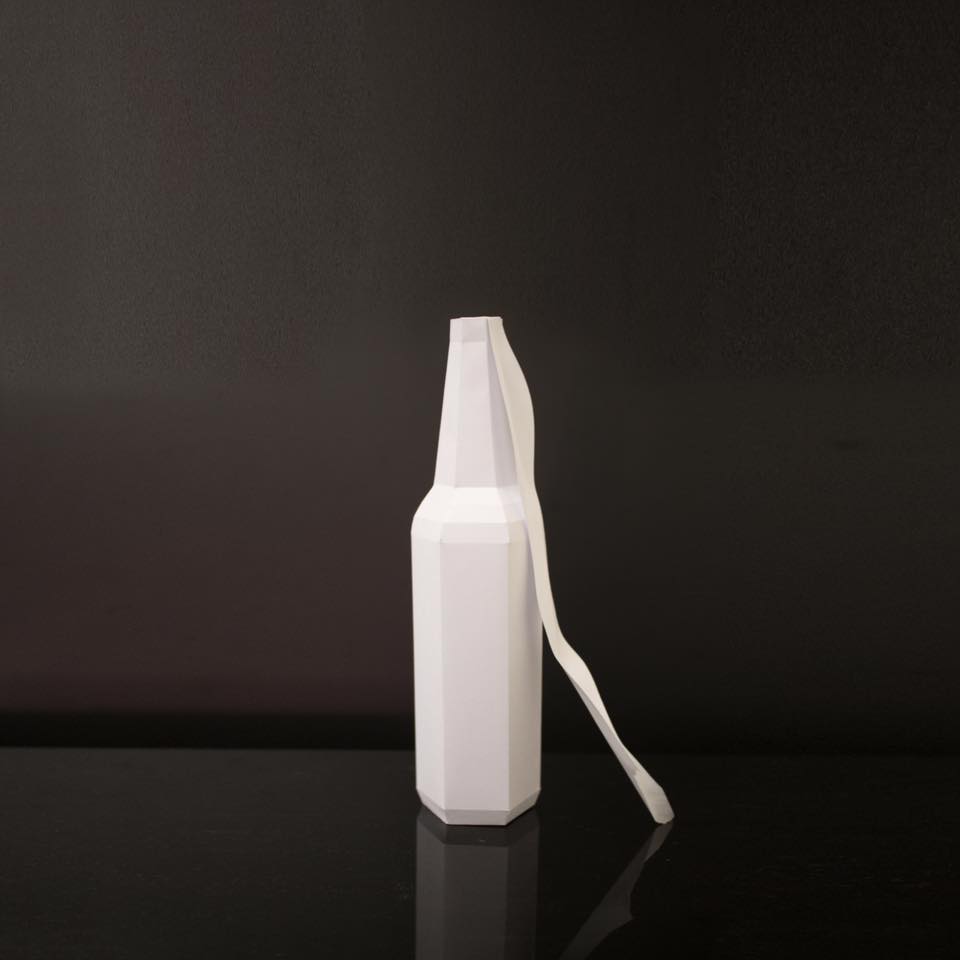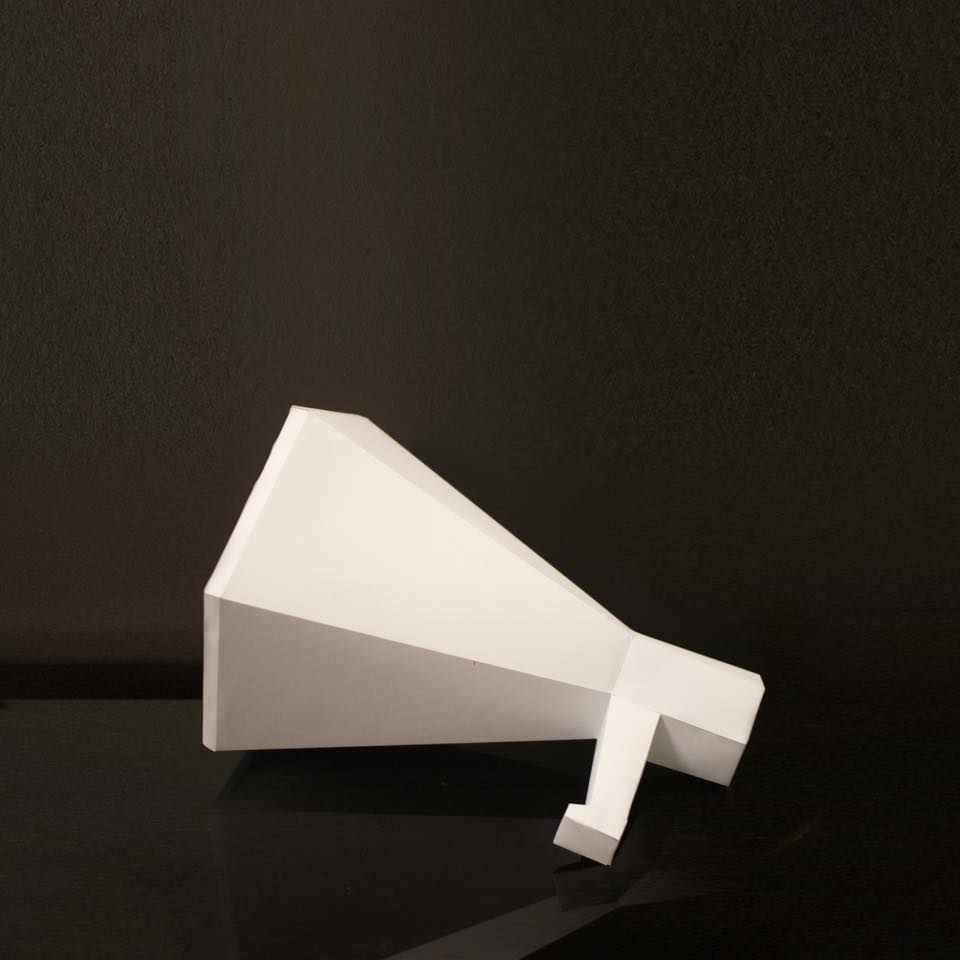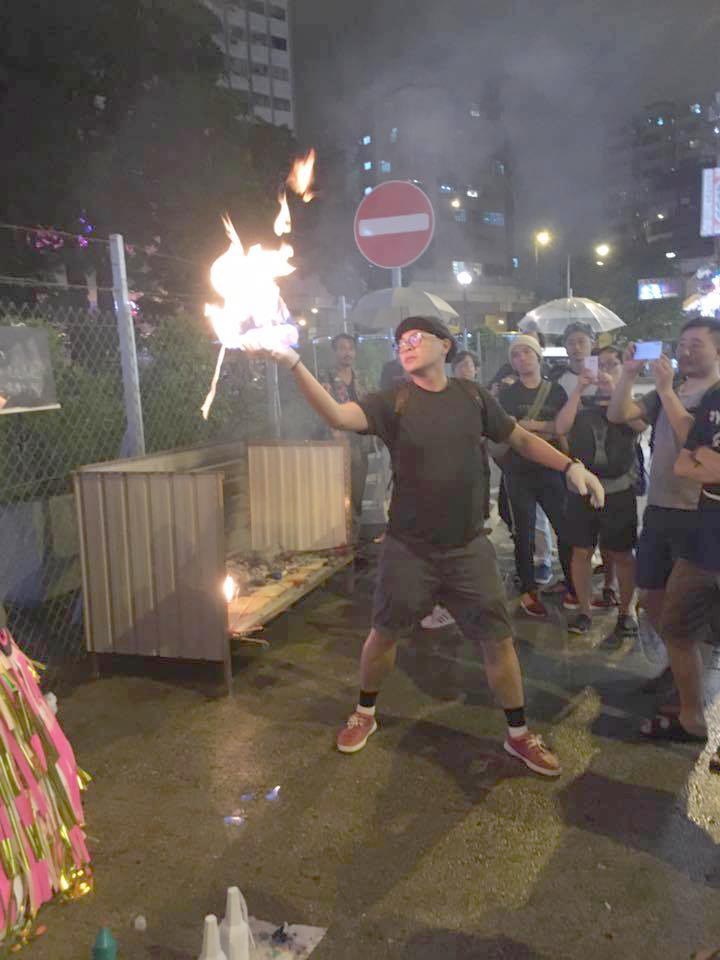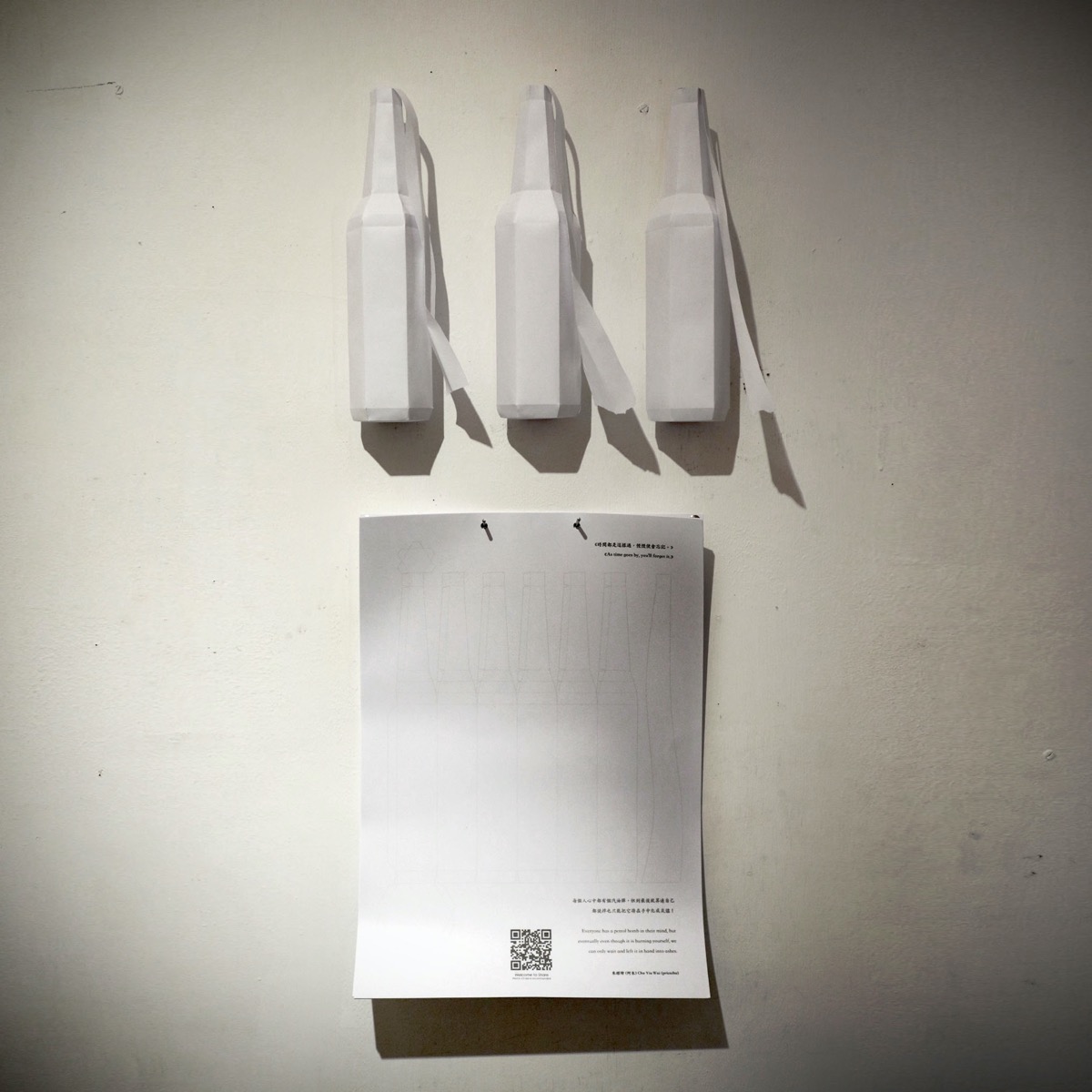 Everyone has a petrol bomb in their mind, but eventually even though it is burning yourself, we can only wait and left it in hand into ashes.
FaceBook Video Link
Download your petrol bomb template http://pricechu.com/your_petrol_bomb.pdf
Participated Exhibition
2018 Dec.
"Ring Ring Belt" 2018 Public Arts Project in Seoul, Korea (Presented by Gyeonggi Cutural Foundation, Donuimun Open Creative Village)
2017 Sept.
"Decongestants for West-Kowloonization: On Fire" Conceptual Art Actions and Documentation Exhibition in Hong Kong (Presented by C&G Artpartment)
Copyright (C) 2022 Chu Yiu Wai, Price. All rights reserved.