Backward! Backward! Back Backward! : Interactive Toy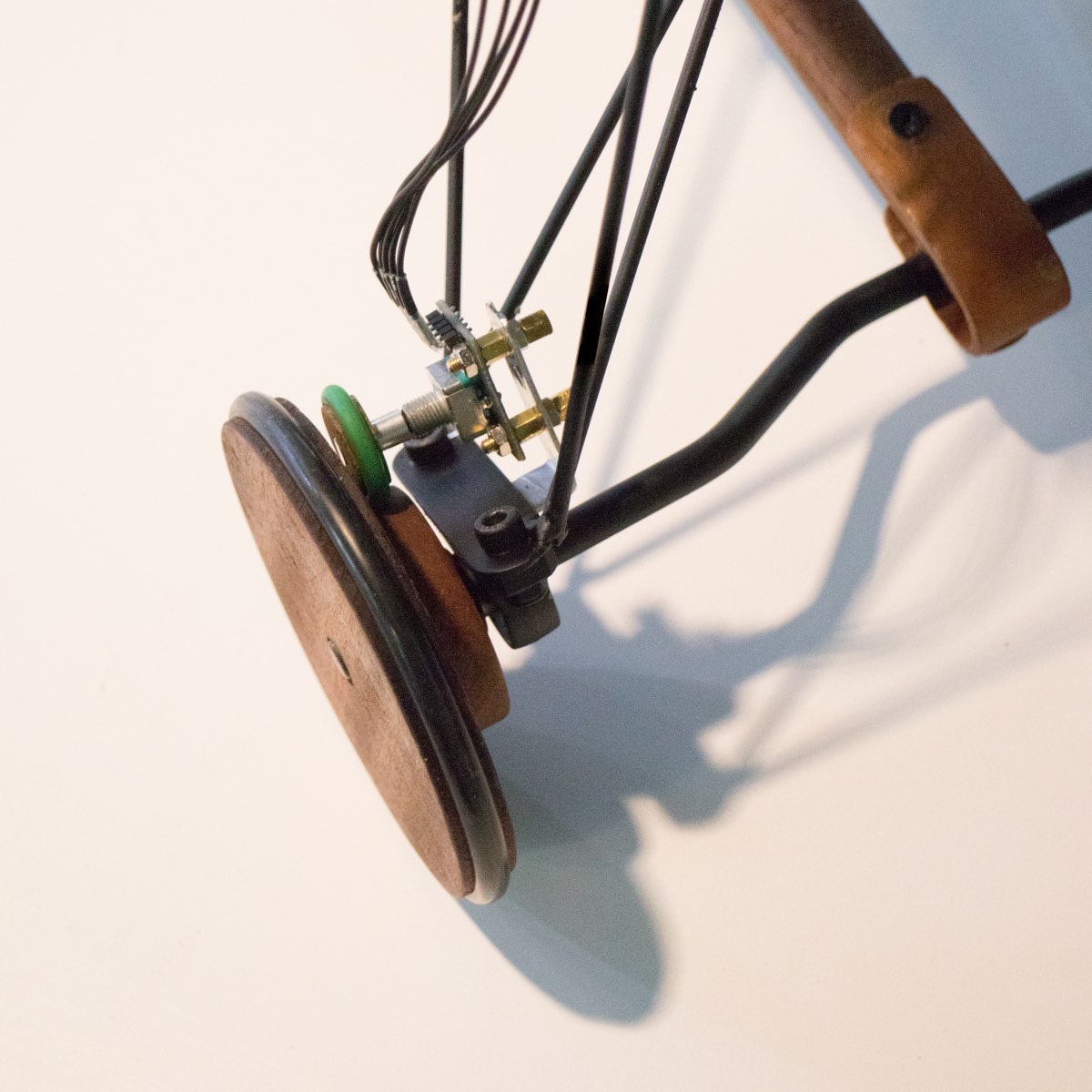 Value system is built from an early age. Unconsciously, we have been instilled a concept of "Forward! Forward! For Forward! ", that's right, but what kind of value could be accumulated? Money? Achievement? National or just Survive? Adult can only stand from the outside to spy the children's world with envy and self-complacency. However, children are independent, those values are slowly pushed forward ... ... forward ... ... forward and forward.
Participated Exhibition
2017 Oct.
Art Next Expo - Promoted Local Young Artists Art Exhibition in PMQ Hong Kong (Presented by Art Next HK)
Copyright (C) 2022 Chu Yiu Wai, Price. All rights reserved.