Break Together : Interactive Art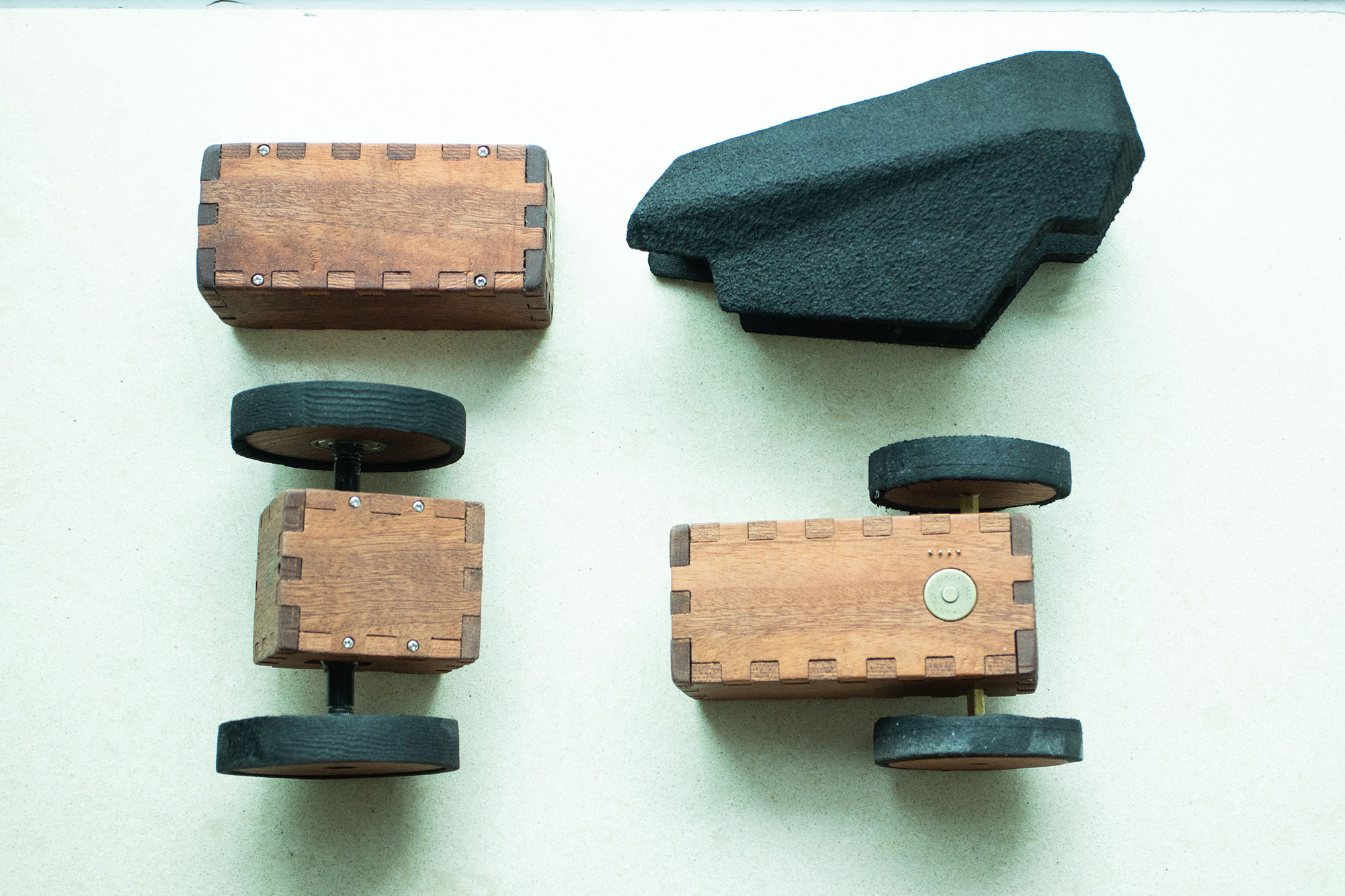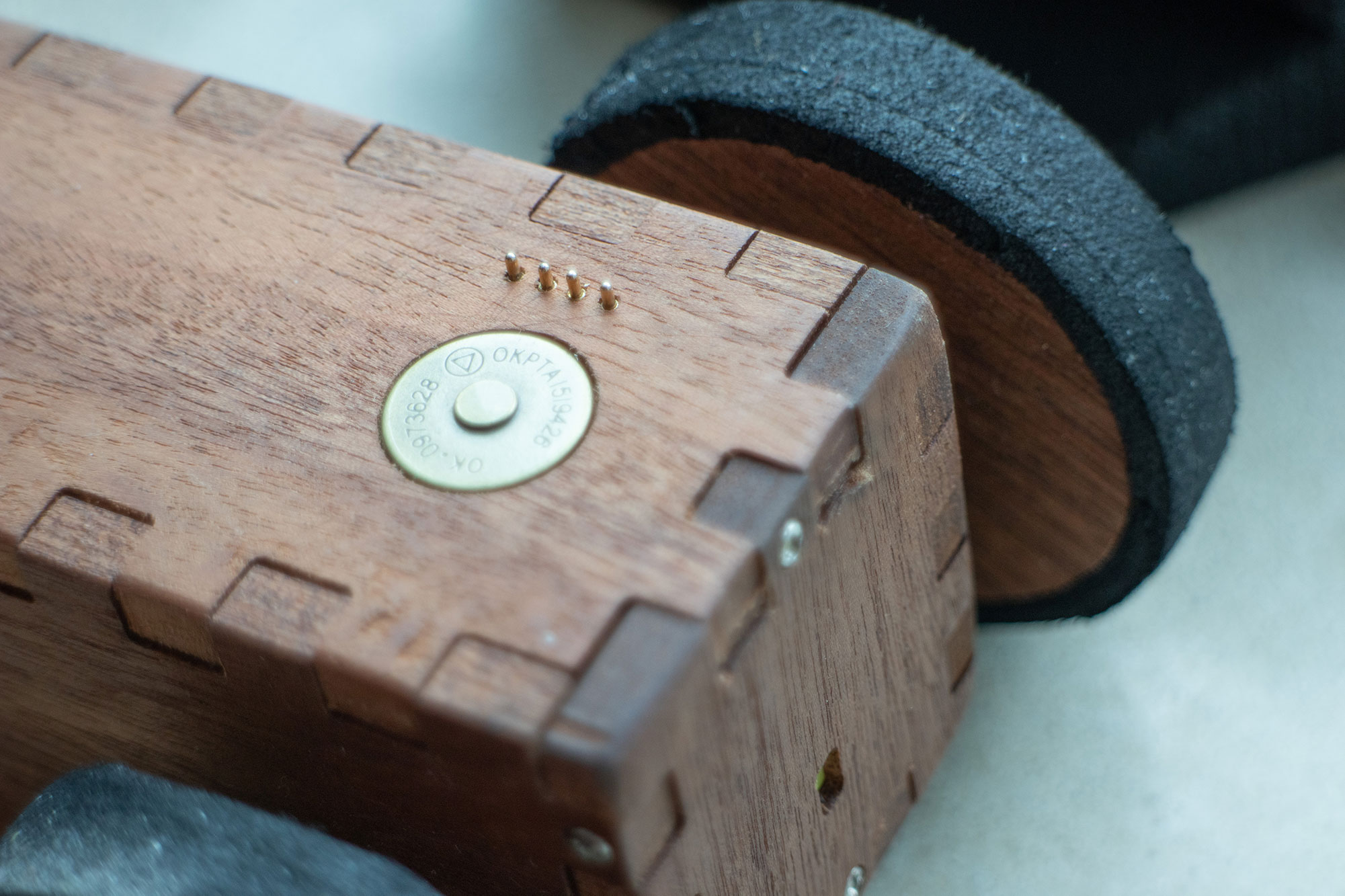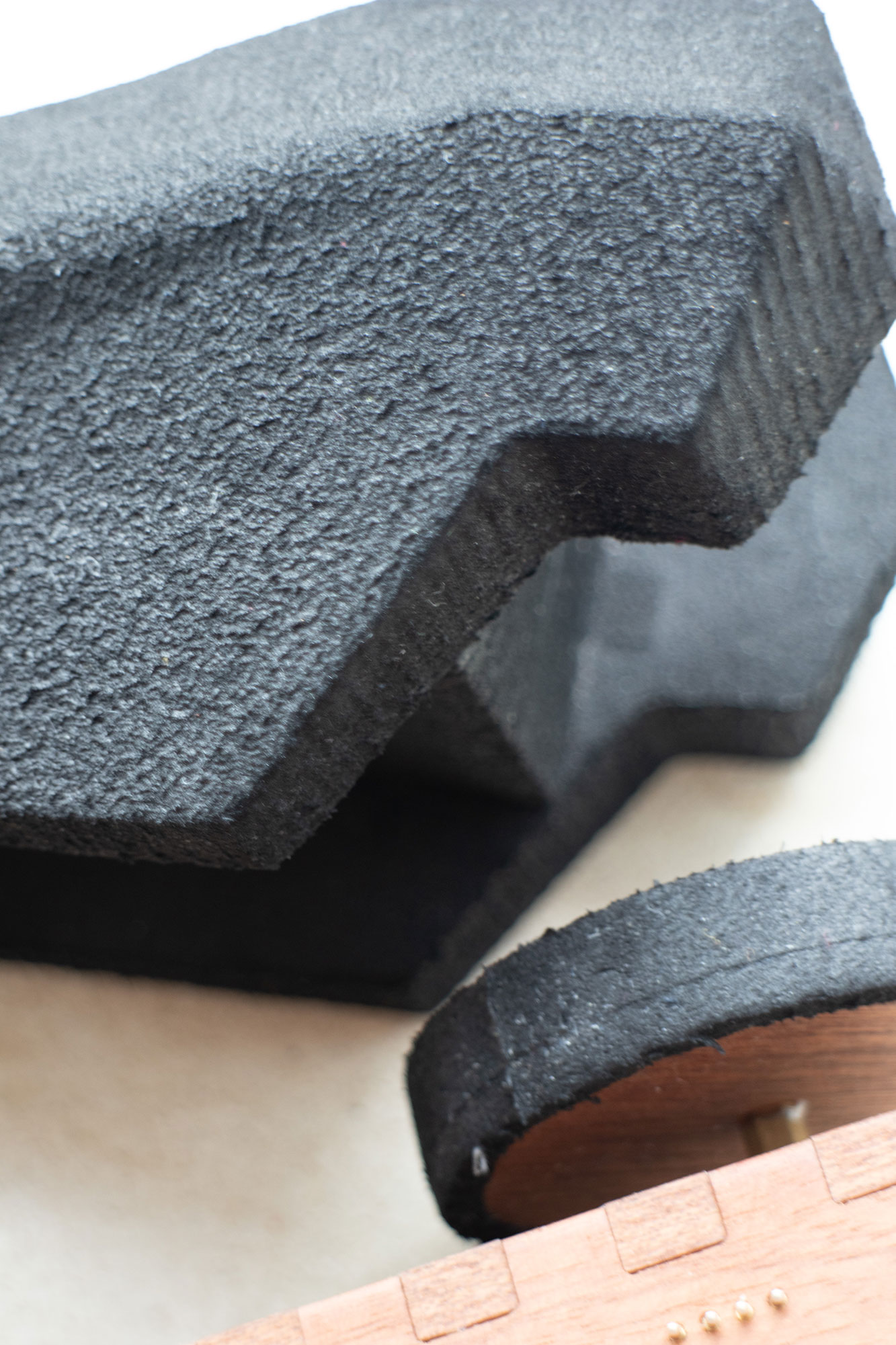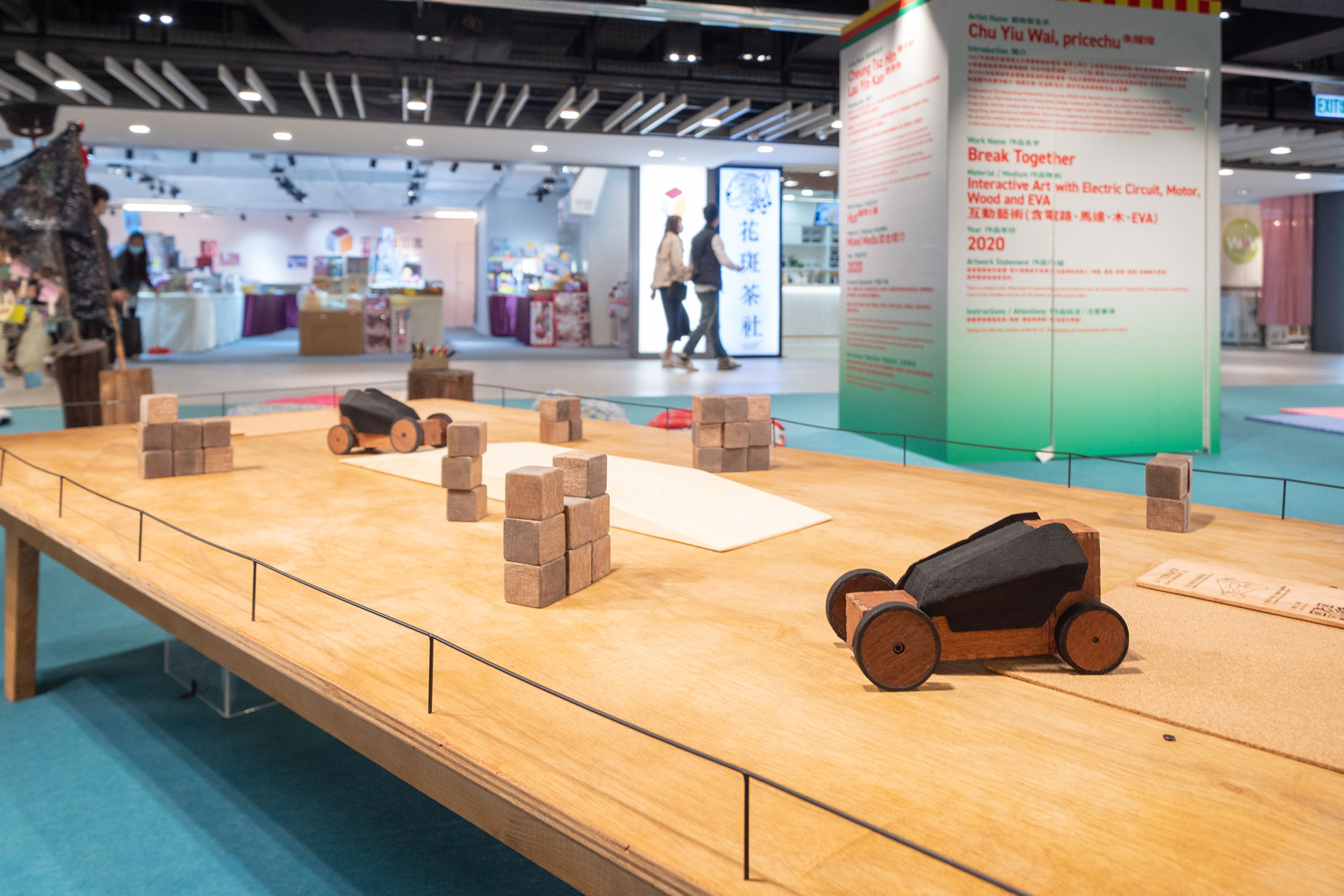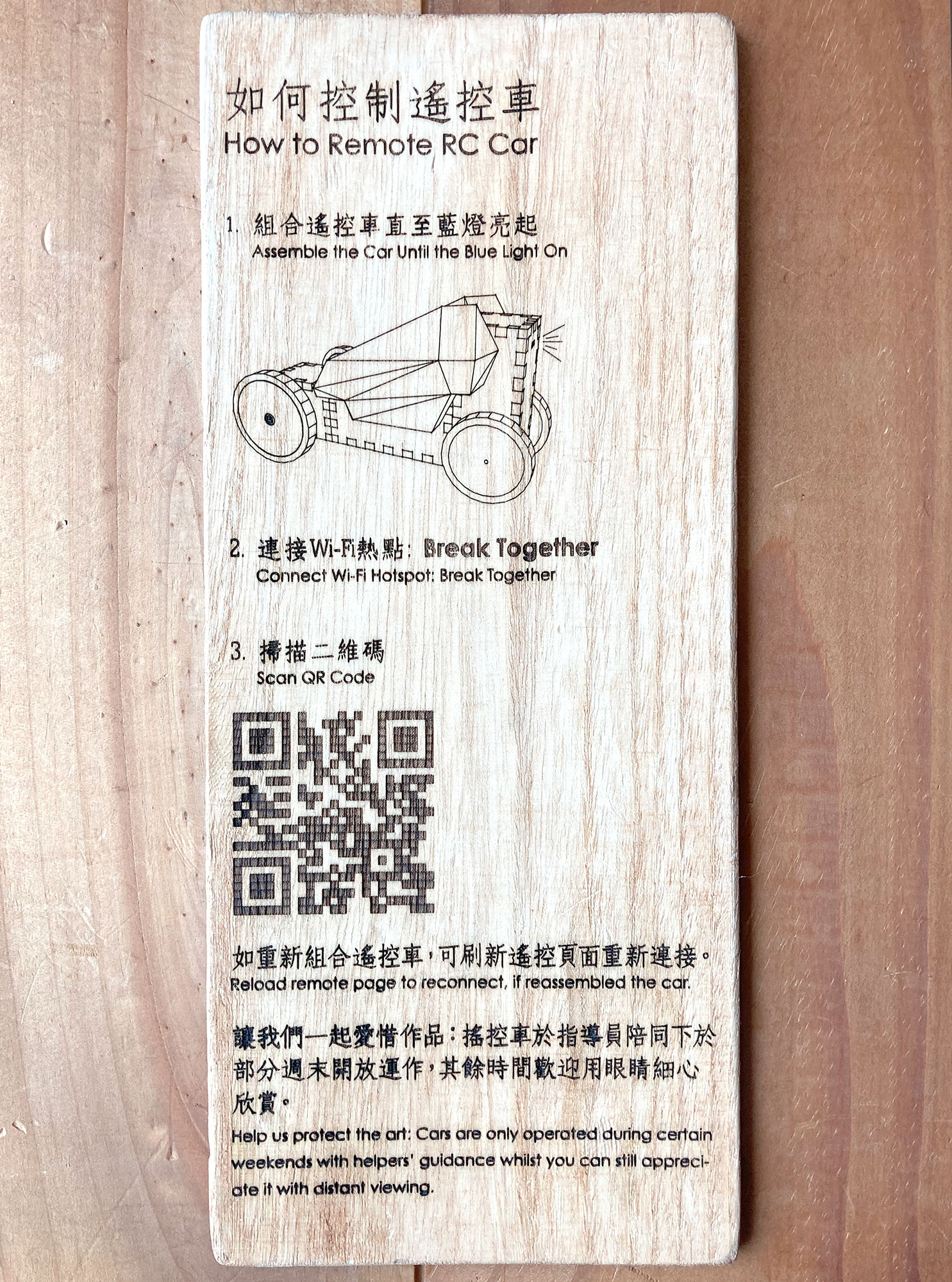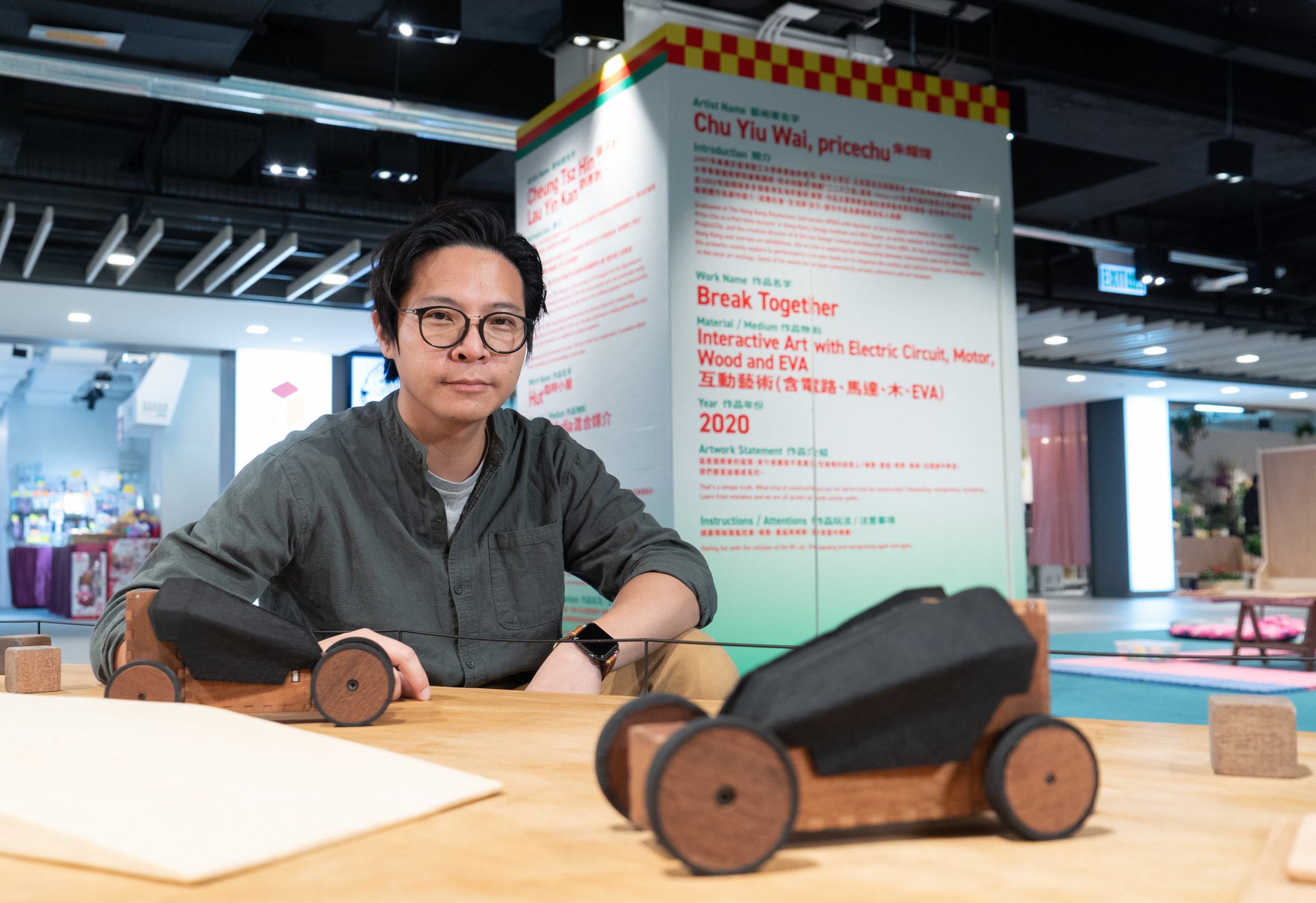 That's a simple truth. What kind of constructions are not derive from de-construction? Disbanding, reorganising, stumbling... Learn from mistakes and we are all grown up with similar paths. Having fun with the collision of the RC car. Disbanding and reorganising again and again.
Participated Exhibition
2020 Feb.
"MERRY-GO-ROUND" Public Art Exhibition in Hong Kong Worfu Shopping Mall (Presented by Worfu)
Copyright (C) 2022 Chu Yiu Wai, Price. All rights reserved.