Break & Build : RubberBand Powered Wooden Toy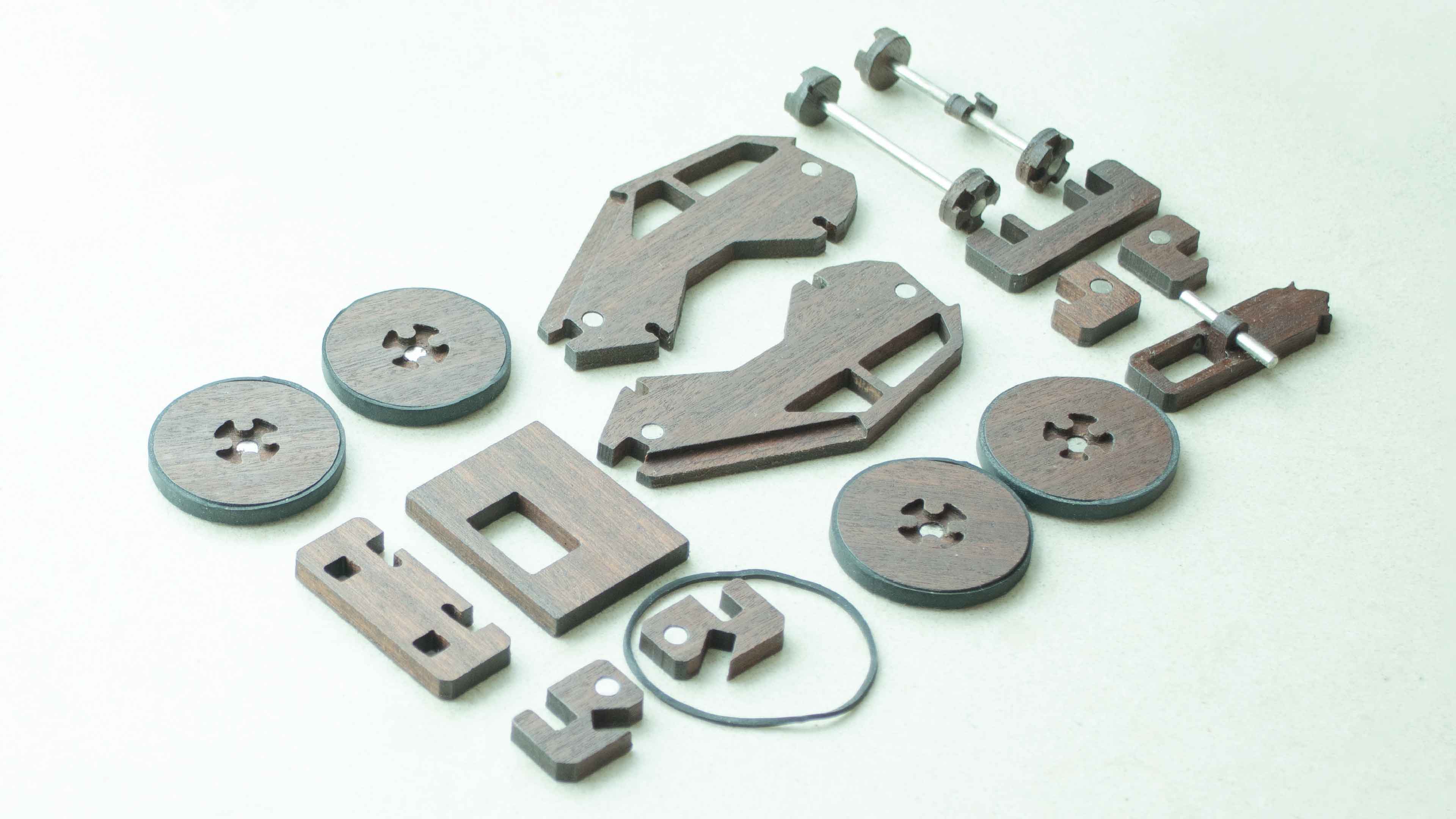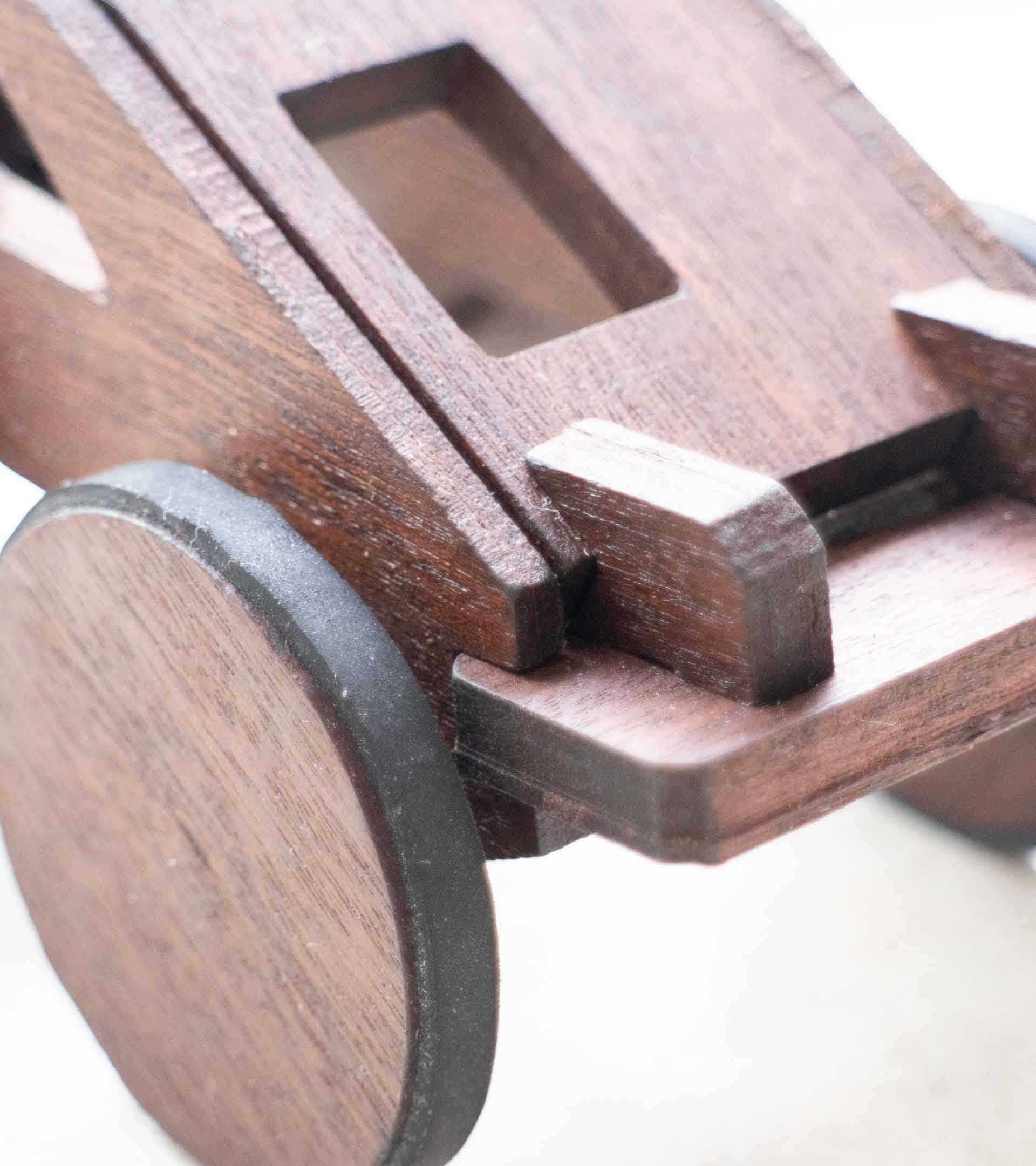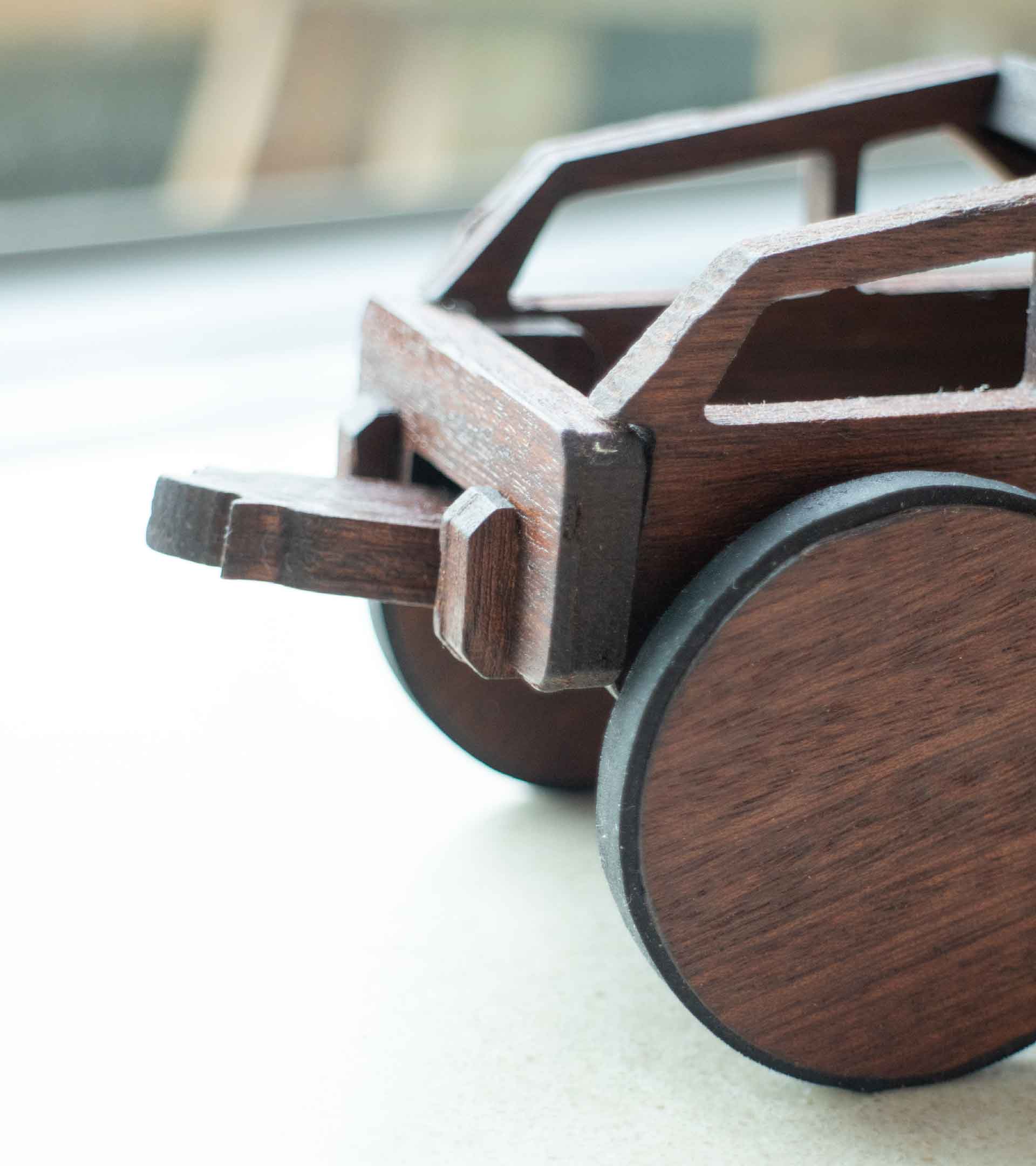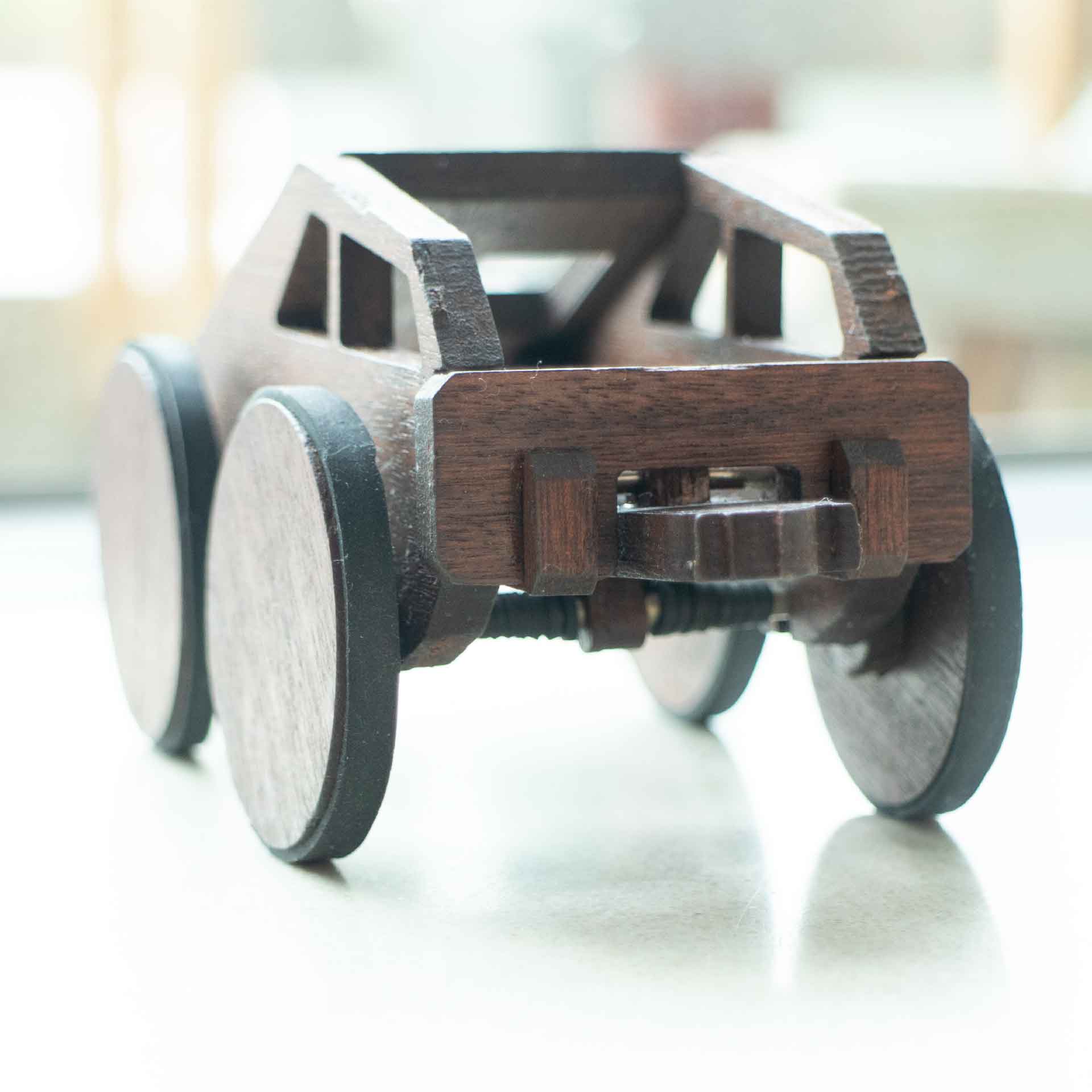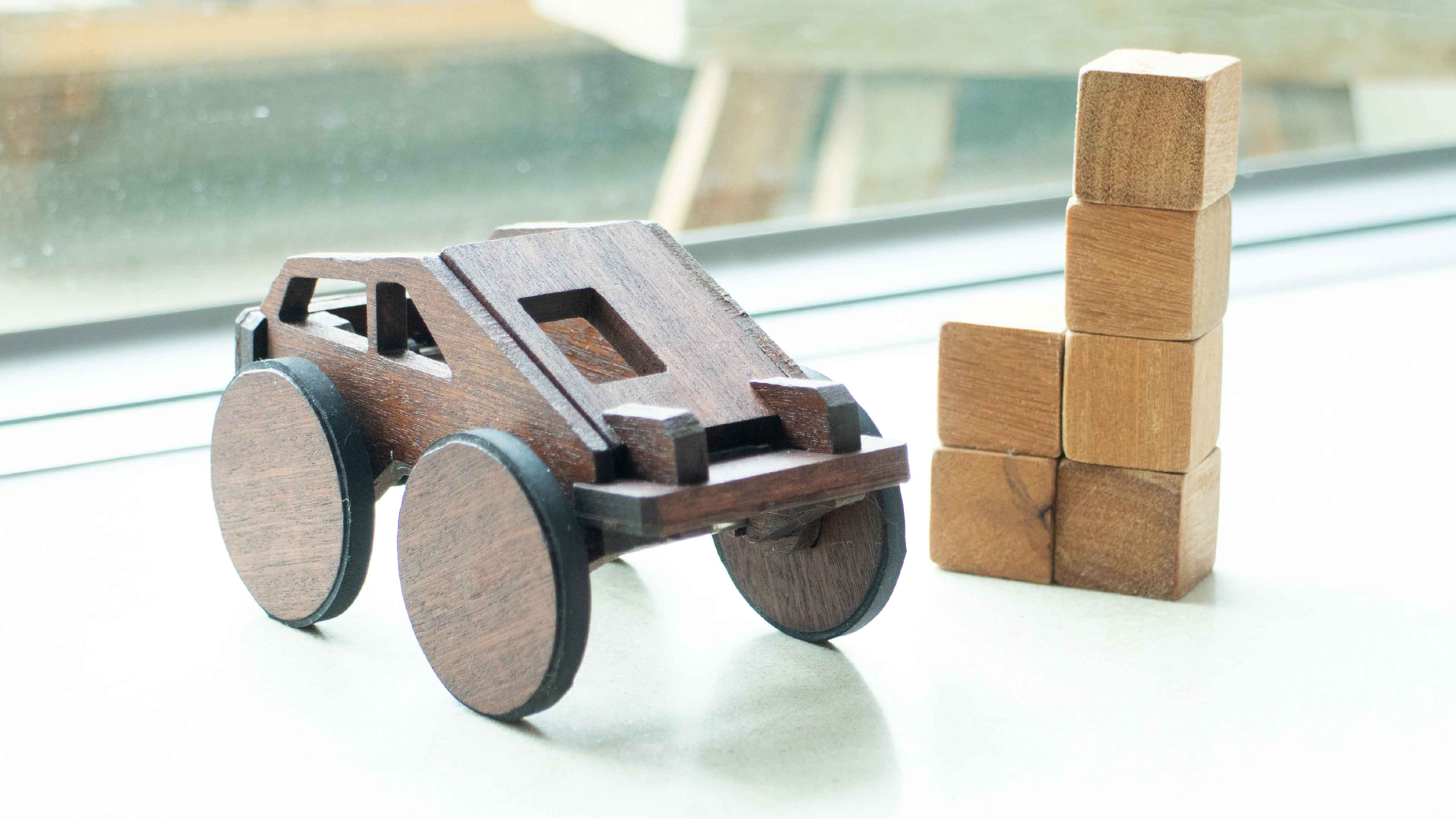 《Break & Build》a wooden car powered by rubberband, modules are connected with magnet that's easy disbanding and reorganising. Wooden parts are handcrafted bound up with magnet and bee wax coating after carved and cut by CNC. Designed and made in Hong Kong, Bravo!!
Children always like to make bump on toy cars, but there is no unbreakable toy car in the world.
Disbanding, reorganising, stumbling... Learn from mistakes and we are all grown up with similar paths.
How to Play and Assembly
Copyright (C) 2022 Chu Yiu Wai, Price. All rights reserved.