Fading Hand in Tears : Set of Prints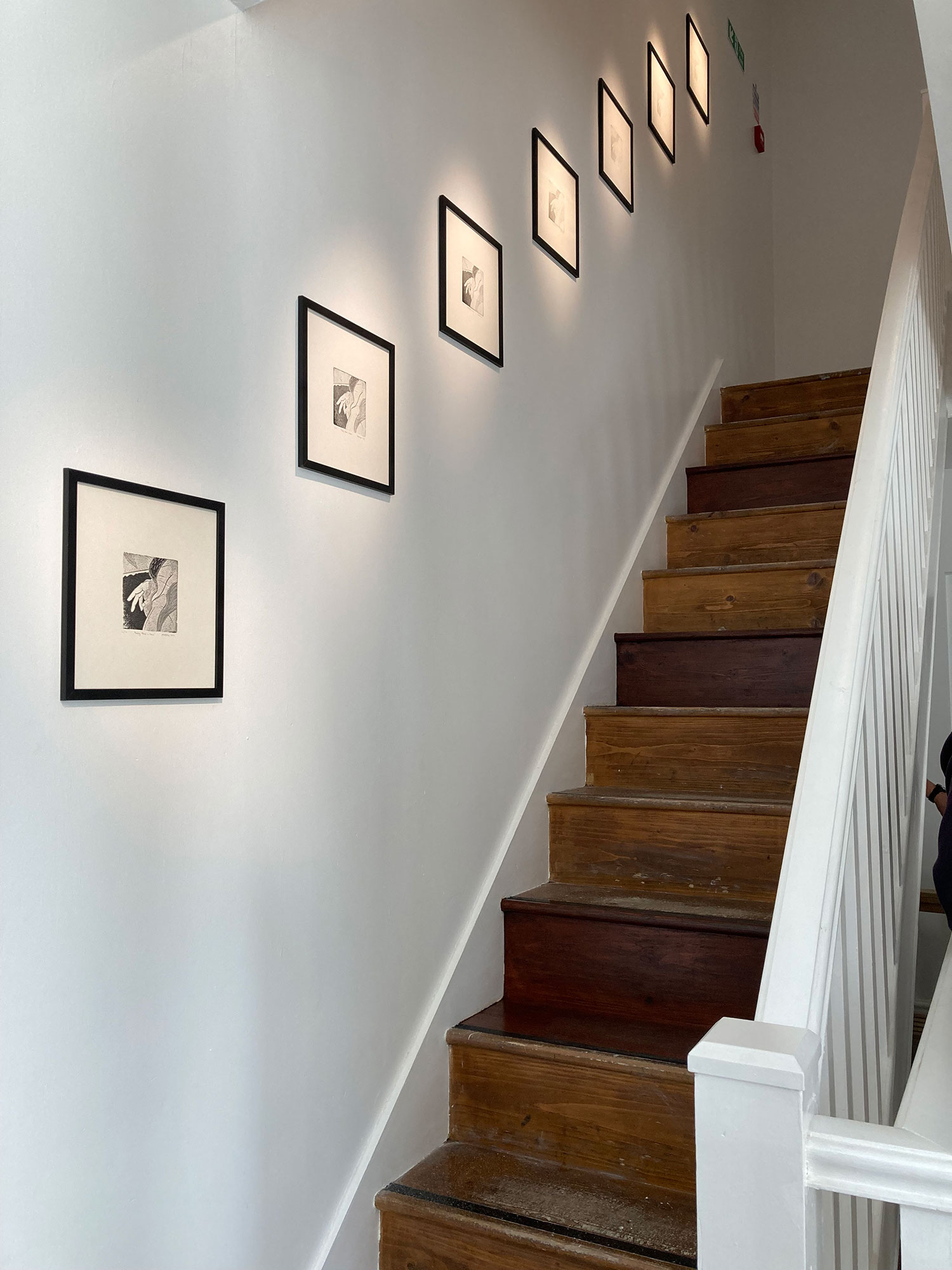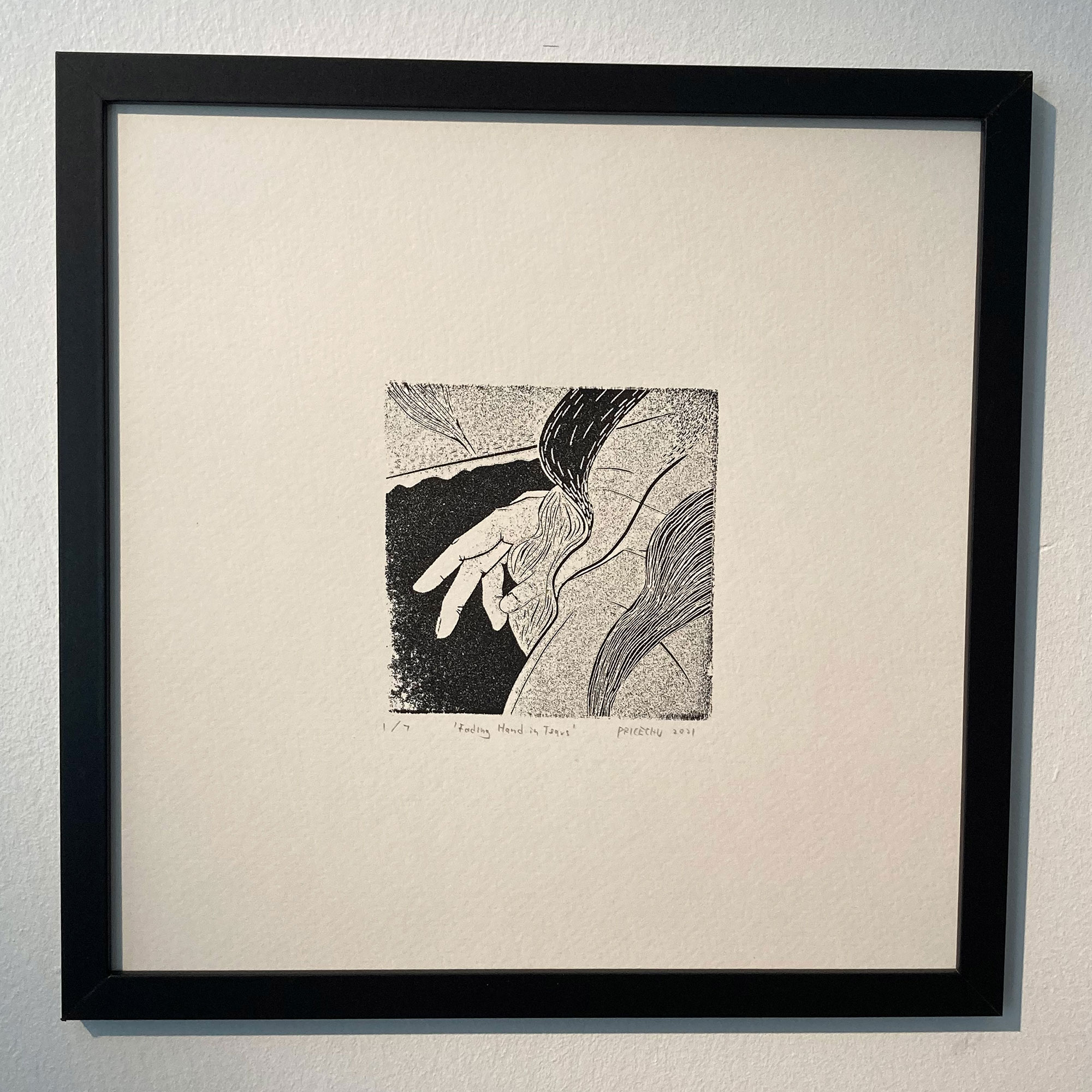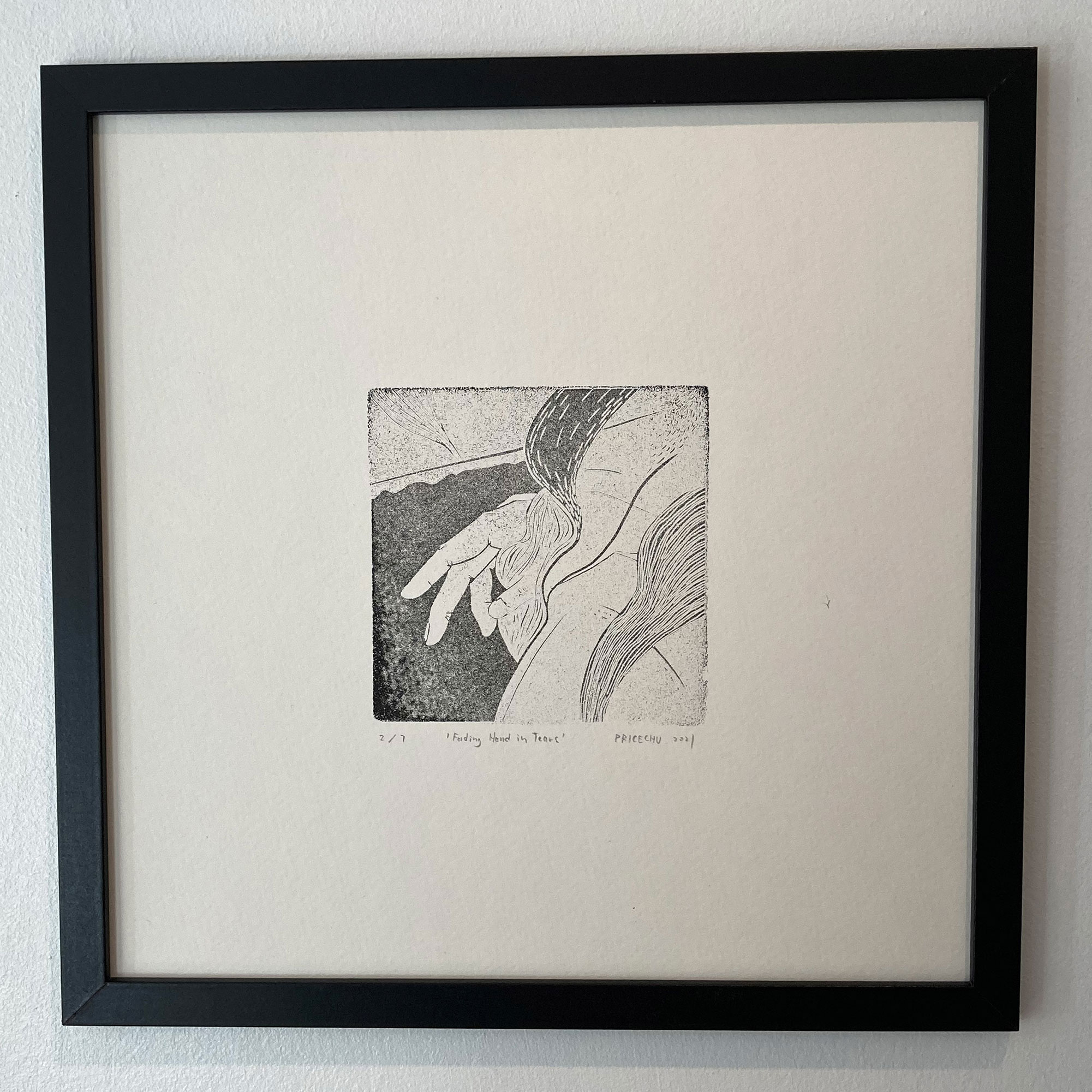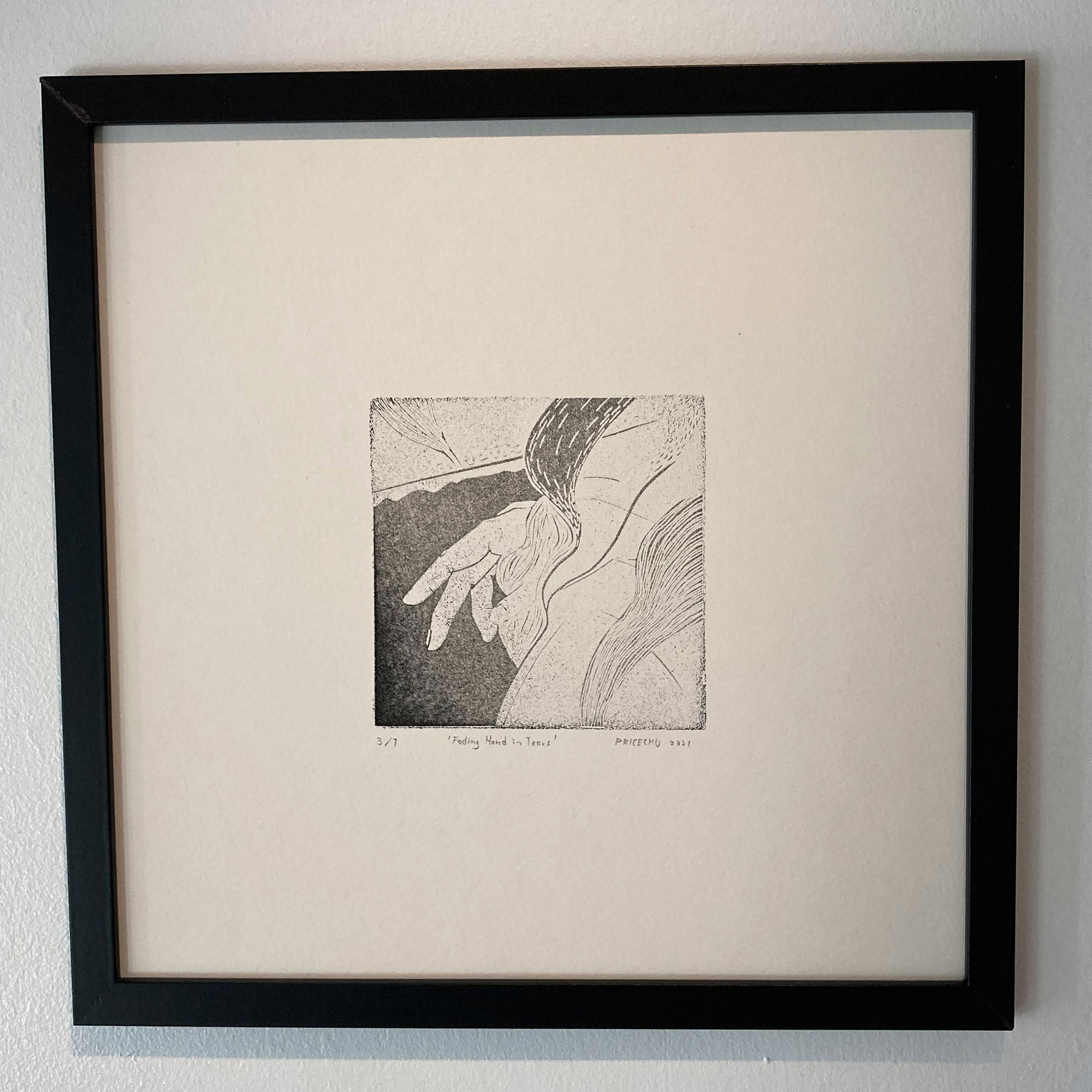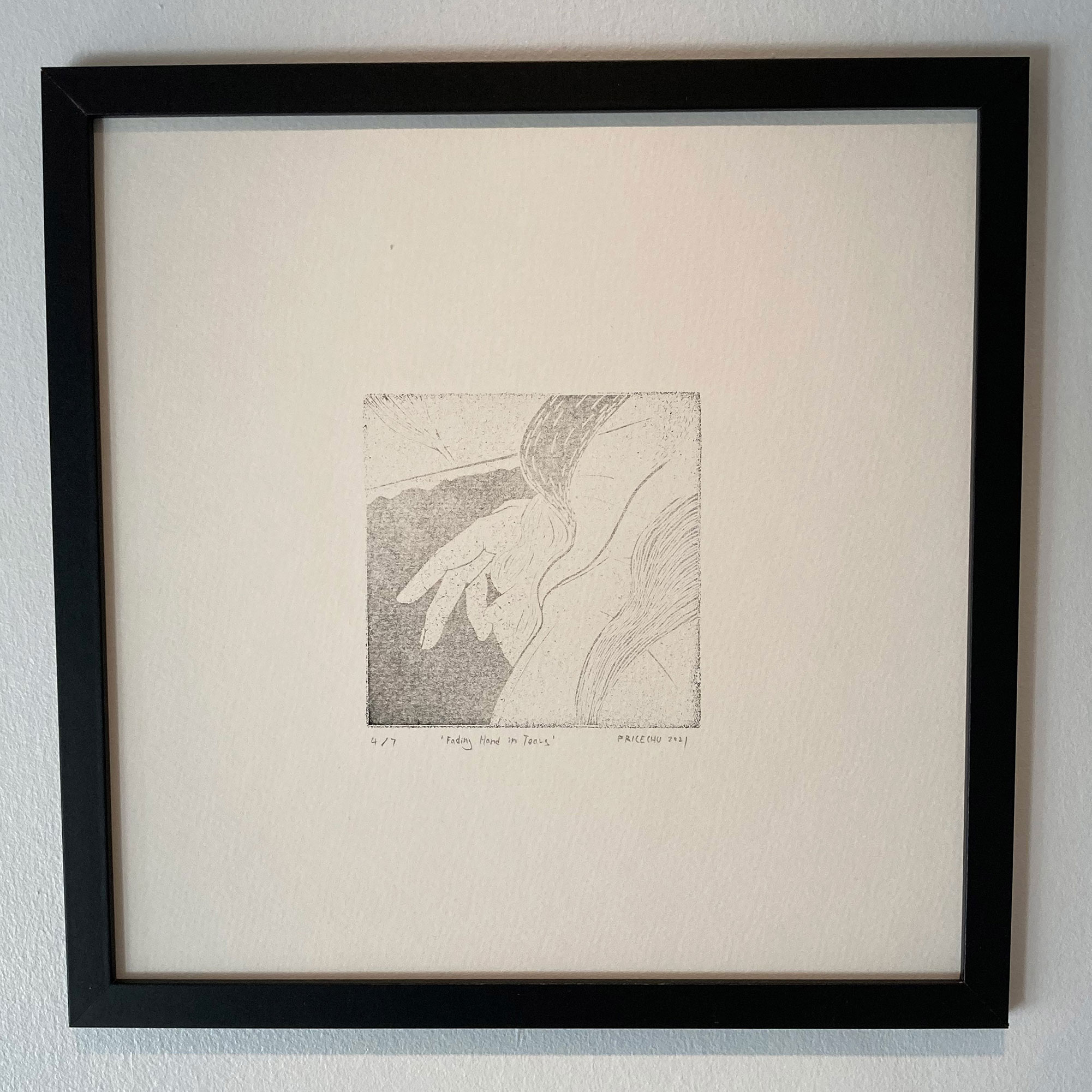 Some traces are helplessly forgotten in my mind, and can only be sublimated into another form to continue forever.
"Fading Hand in Tears" Dimension:
29cm x 29cm per print x 7pieces
Participated Exhibition
2021 Sep.
"I won't suicide declarations, 2019 Hong Kong" Documentation and Art Exhibition in Manchester, United Kingdom (Presented by Athena's Army)
Copyright (C) 2022 Chu Yiu Wai, Price. All rights reserved.